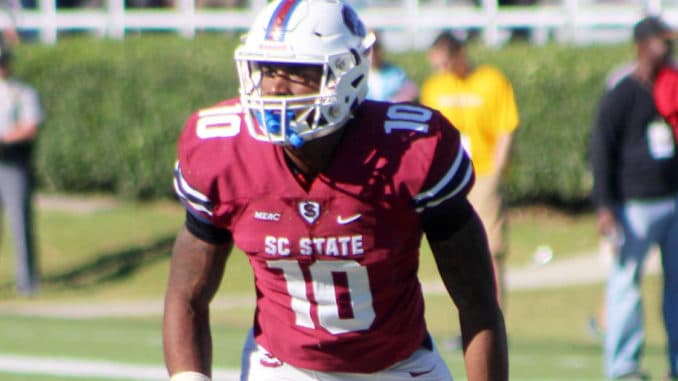 DraftBlaster's Under-Drafted Top 10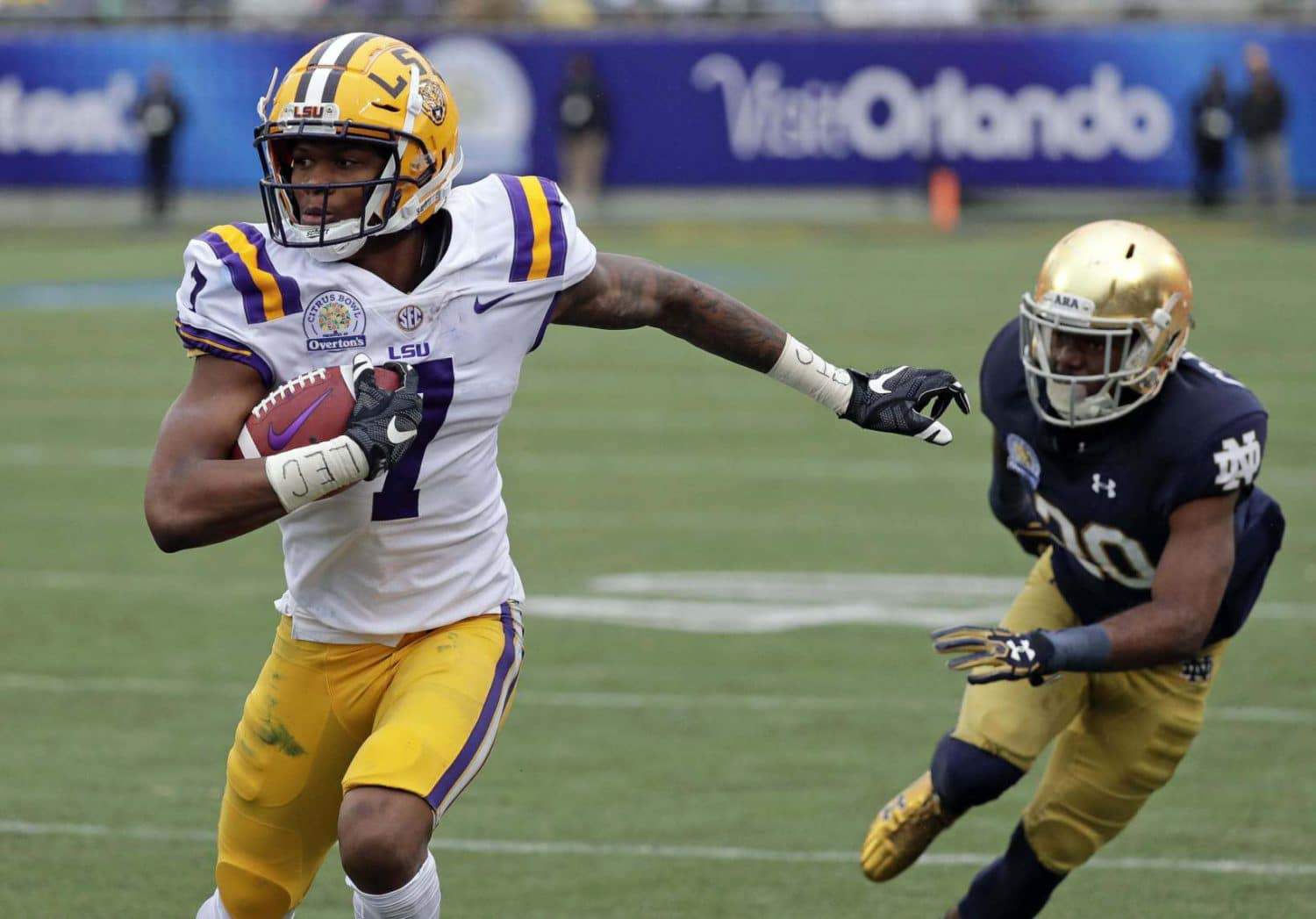 Why his value his higher than projected draft spot: Nobody had a better draft process than D.J. Chark. He did well at all stages including the all-star games and the NFL Combine. The LSU offense that he played in is ill-conceived and poorly constructed to highlight his skillset. He has it all: speed, size, burst out of cuts, good hands, and a good attitude. Unfortunately for him, he is perceived to be in a grouping of 5-6 prospects that don't seem to be getting the attention of two premium prospects in Calvin Ridley and D.J. Moore. That means that he is caught in a supply-bubble. Whomever drafts him, we believe, is getting not one of these second tier WR's, but the best overall WR in the draft that can thrive all over the field in today's complex passing schemes.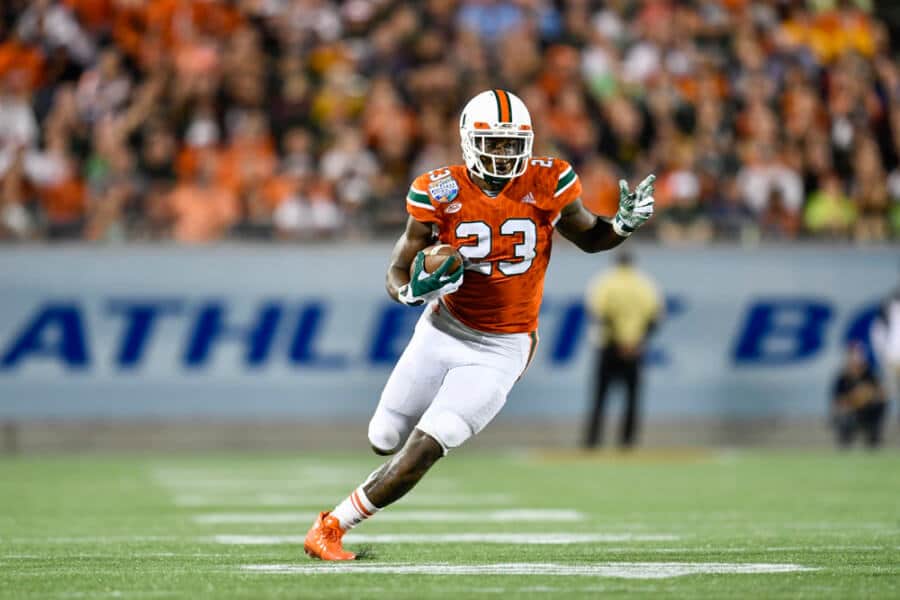 Why his value his higher than projected draft spot: Christopher Herndon has had two, separate negative influences on his draft stock thus far: 1) He has been primarily used as a traditional blocking tight end, which is valuable, but not as valuable as a dynamic pass-catching tight end that teams are looking for and 2) He had his college career end with an injury. However, when he was used in the passing game, the tape was awfully impressive. He has a big catch radius, and is a much more natural and fluid athlete and natural catcher of the football than you would think coming out of a huddle. The obvious matchup nightmare TE's might come off the board first, but Herndon might be a better combination of pass catching/blocking tight end than any other prospect in the draft.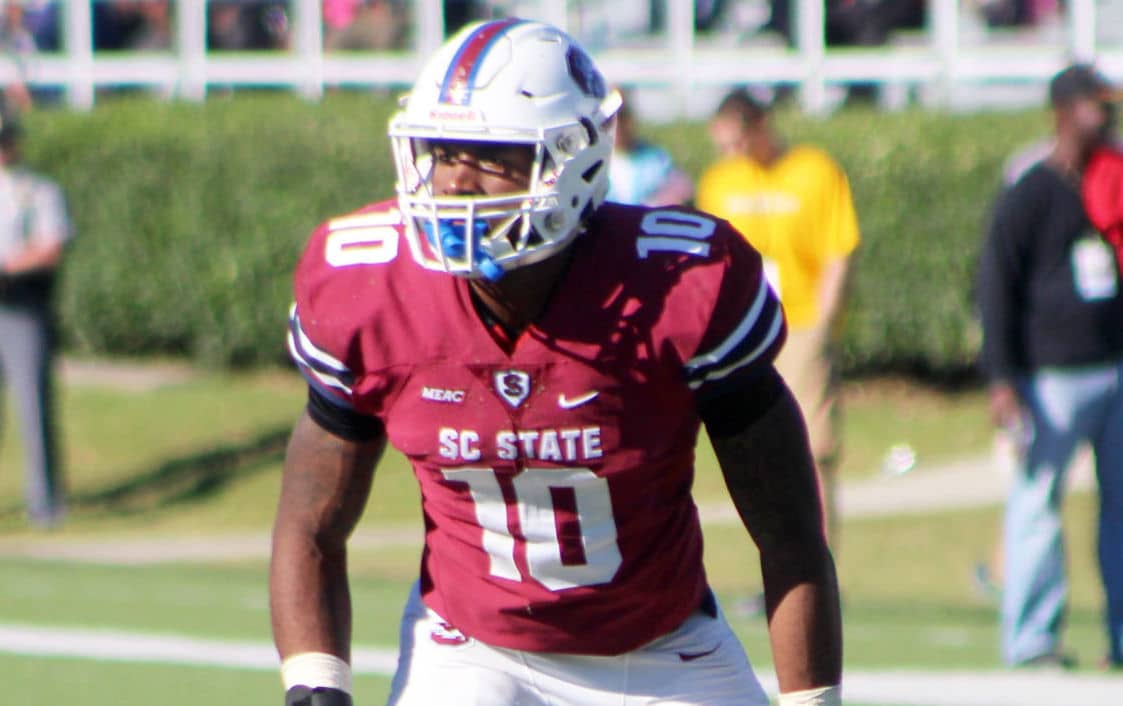 Why his value his higher than projected draft spot: As much as there is the mantra of if you are good, the NFL will find you, where you play does matter. Darius Leonard wanted to go to Clemson, but it just didn't seem that they wanted him. He has played his entire college career like that it bothers him on every play, and it feels like when he plays his last game in the NFL that will still be on his mind. Having players that are this driven is a dream for coaches, and he backs it up not only with effort, but with having the discipline to learn and practice the game the right way. Leonard can play in any defensive system, outside or inside, and will be known as a player that makes others around him much better. The fact of the matter is that with linebackers, NFL teams simply prefer to draft players that are playing top-level competition week in and week out, and that will hurt him a bit in the draft.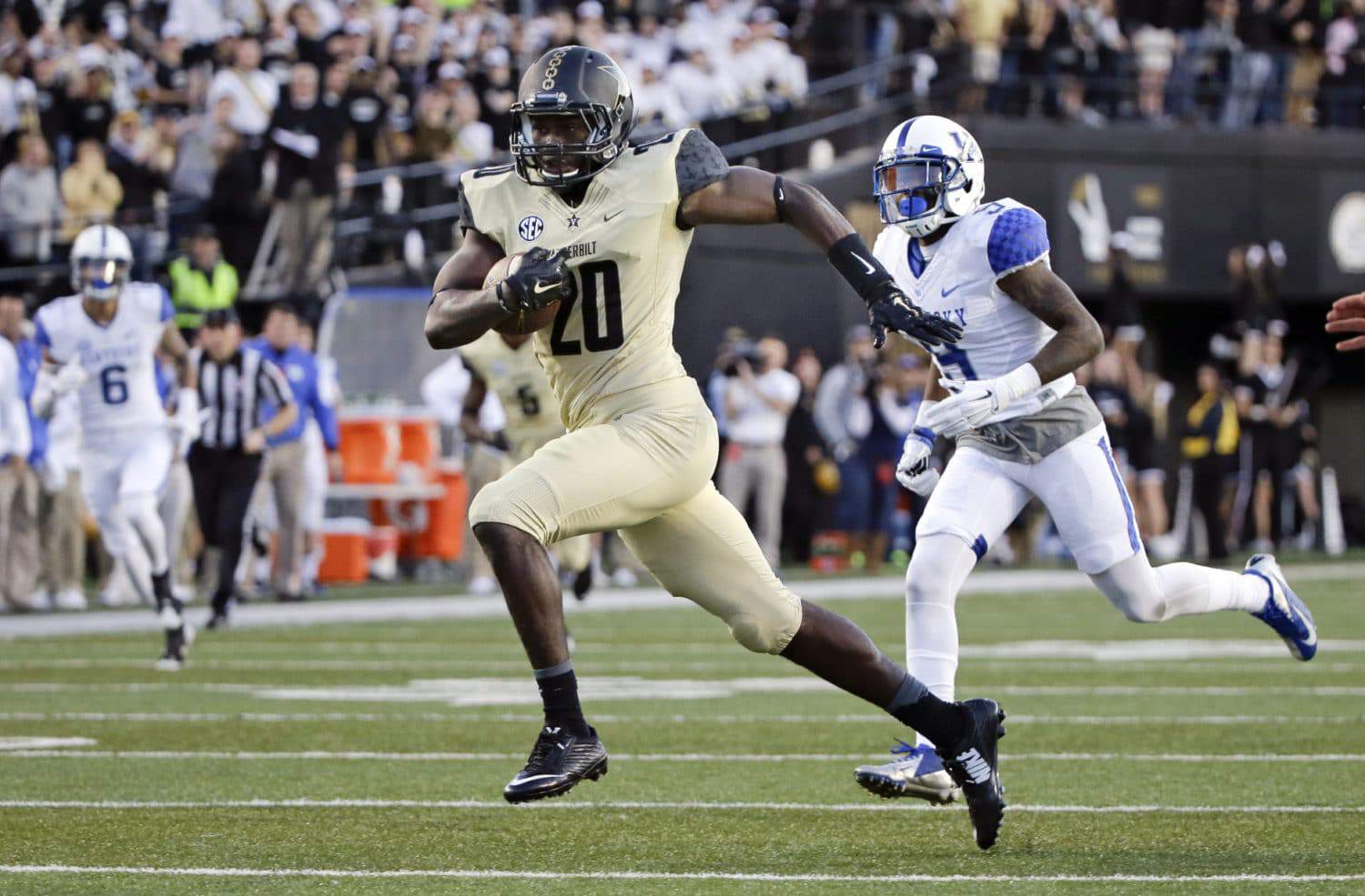 Why his value his higher than projected draft spot: Smart and versatile. Those are not just throw away evaluation terms with many of today's defenses. Some players are considered "tweeners" which is a term generally used with some derision, and then there are "hybrid" players, which means you can thrive in multiple spots. Burks is a hybrid player, versatile enough to take on many duties of a safety or a slot corner, with the bulk and power to still handle the responsibilities of a linebacker. Coaches like Bill Belichick and Matt Patricia love players like this, and look for him to go to a team with a defensive coordinator that is known for putting a premium on smart and versatile.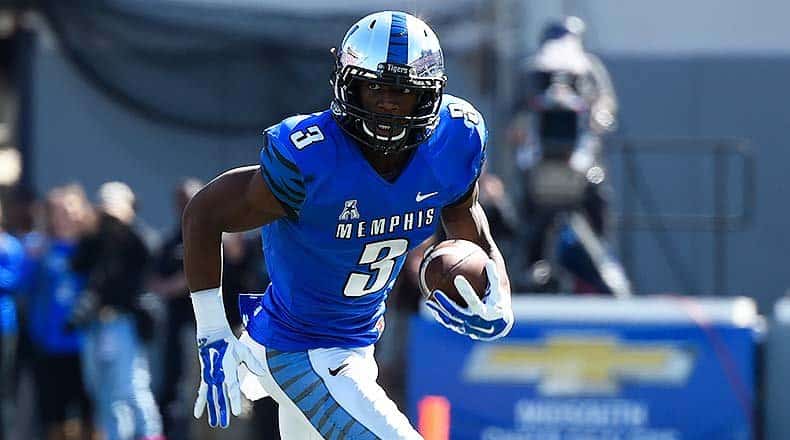 Why his value his higher than projected draft spot: NFL coaches do not like what they are seeing out of wide receivers coming out of spread offenses in college. These players are not being taught how to run routes well enough, and most only run a few types of routes their whole college career. This draft, however, seems to have downgraded some wide receiver that seem just like raw prospects, and has put a little more emphasis on prospects that seem to really work on their routes. Because Anthony Miller doesn't have elite top end speed or elite build, he has been overlooked and thrown into a third-tier of WR's. However, the tape shows a prospect that can put in on day one and can thrive in the slot. Every team needs two good slot receivers, and some team might very well get a starter in day 3 of the draft.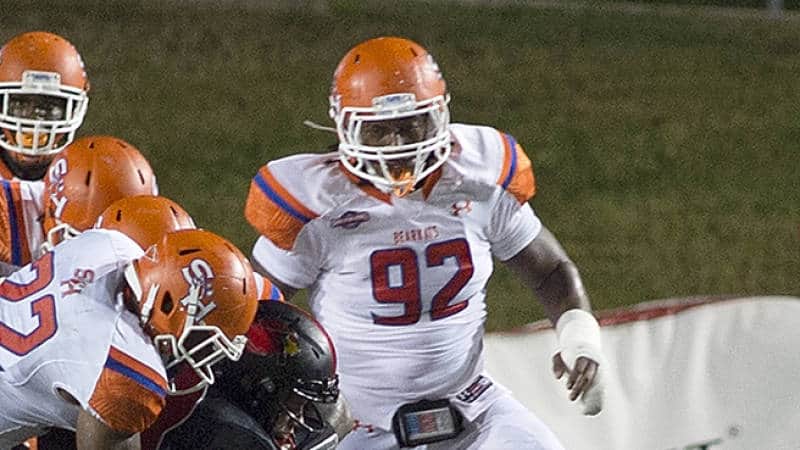 Why his value his higher than projected draft spot: NFL teams simply don't love the idea of defensive tackles that aren't very tall. And for the most part, they are right in this logic. The shotgun is being used more and more, which means centers and interior linemen are getting taller as QB's don't have to worry about being blocked out by them. Linebackers are also getting smaller and faster, and teams are countering with power run games up the middle, which means, again- taller and bigger interior offensive linemen. Defensive linemen need to have the height and length to matchup, or else they can be easily locked up and neutralized. All fair enough, but when you put on the tape, P.J. Hall just wrecks people. As a small school project, he needed to prove that he could do the same against top competition, and at the Senior Bowl, well, he wrecked people. He showed he wasn't just a bull rusher, and displayed explosive hands and technique. Hall could thrive as a three technique in a system that just loves to attack from the interior.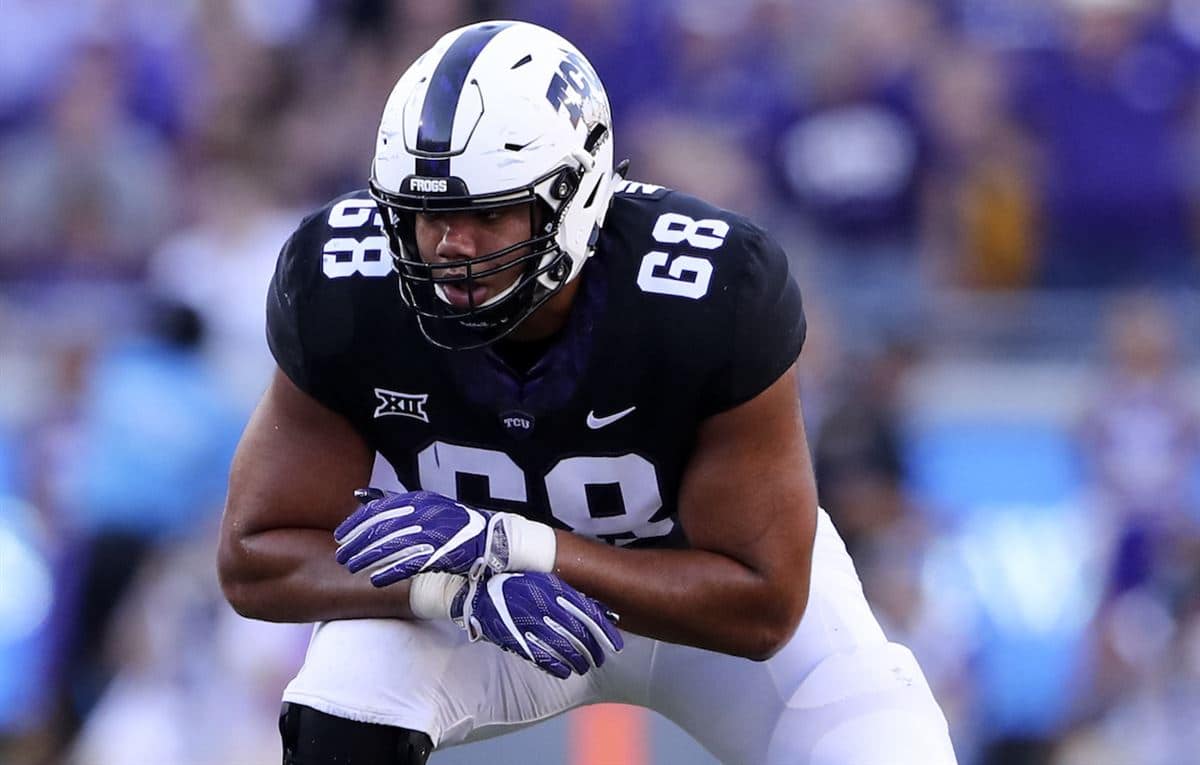 Why his value his higher than projected draft spot: "Your potential is going to get me fired" is a famous phrase by a well-known NFL coach, and typically, the sentiment holds true. When prospects coming out of college, that have played a lot, but still are being perceived as having a much higher ceiling, it is cause for concern. That is because with enough reps, you should be able to see a consistent performance out of a prospect. The difference with Joseph Noteboom is two-fold: 1) TCU has a history of this with offensive tackles. In what they ask out of their offensive tackles it just doesn't translate well on film for NFL teams, and the linemen coming out of their drafted in mid to late rounds always seem to flourish, and 2) When put in situations that finally do mimic what he would face at the NFL level he has some truly exceptional tape. He is athletic, smart, and experienced, and most likely is going to flourish in an NFL system.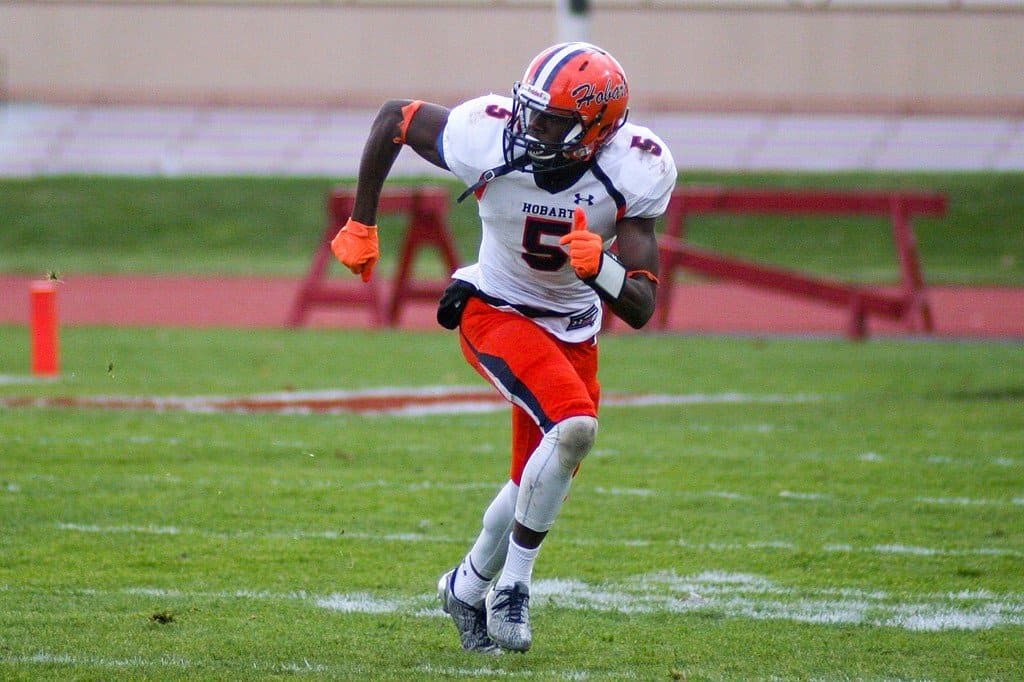 Why his value his higher than projected draft spot: Last year, the Detroit Lions surprised a lot of people by taking little known prospect Kenny Galloway out of Northern Illinois. Galloway was injured for part of the year, but dazzled at times and by the end of the year was looked at as a very solid pick. Brandon Shed should last much longer than the third round, possibly a late day three prospect, but has many of the same attributes. The issue is that he played in D3, and the quality of competition is a problem for many teams.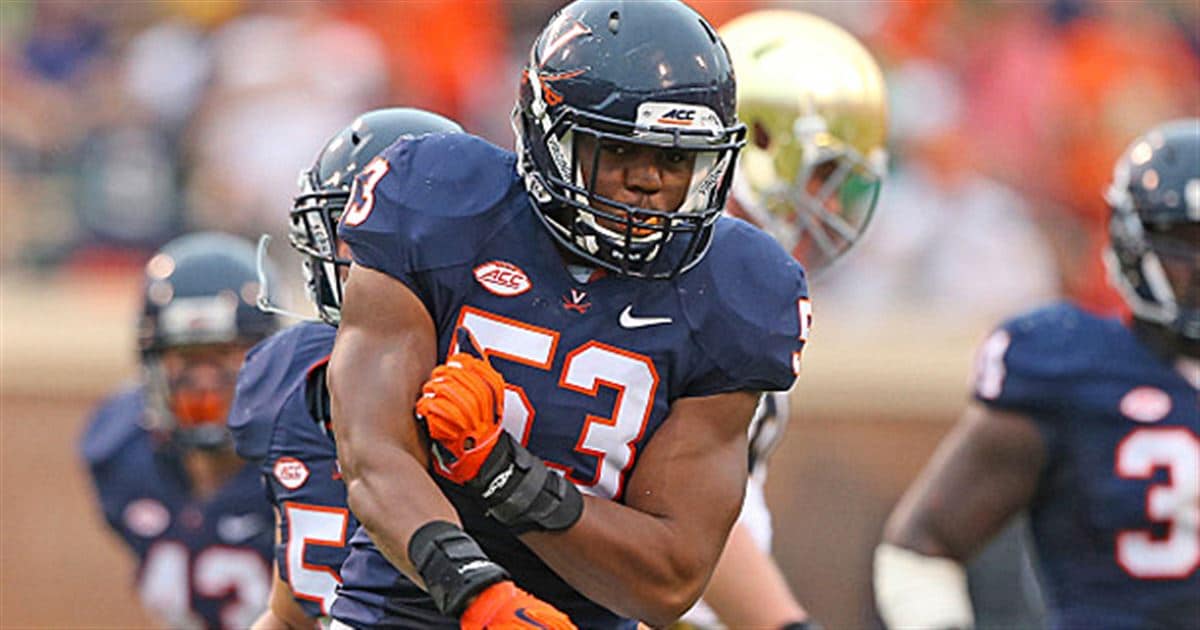 Why his value his higher than projected draft spot: Micah Kiser is the type of player that gets taken in the middle of the draft, a team plugs in the middle of their defense, and 10-12 years later they retire. The issue is that teams often forget about players like this in the draft, and their value gets lost in a sea of pass rushers, outside corners and safeties that can cover running backs and tight ends. But these "set and forget" players are a dream for coaches. They are supremely dependable, and can develop into coaches on the field. Kiser might have to wait until he hears his name called, but when he does he can be assured that he is going to have a long career as the rock of a defense.