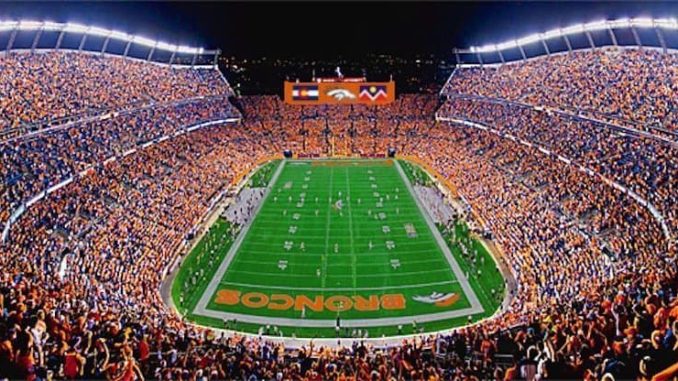 Denver Broncos 2019 NFL Draft Grade and Analysis
Denver Broncos 2019 mock drafts, last year draft recap, Denver Broncos draft needs, 2019 draft trades.
2019 Denver Broncos Draft:
1-20: Noah Fant, TE (Iowa)
2-41: Dalton Risner, T (Kansas State)
2-42: Drew Lock, QB (Missouri)
3-71: Dre'Mont Jones, DT (Ohio State)
5-156: Justin Hollins, LB (Oregon)
6-187: Juwann Winfree, WR (Colorado)
Draft Grade: Solid, Safe
The Broncos finally seem to have a sound plan with their QB for the present and the future. Lock being available at 42 was a gift from Heaven that they could not pass up. This will allow them to develop him while Flacco shows them how much more he has in the tank.
Fant is uber athletic, and might also solve a long standing issue with the Broncos- a productive tight end. He should see a lot of balls thrown his way this year.
Risner is one of the true great guys that plays very nasty through the whistle. They have missed on some offensive line moves the last few years and he is a very safe prospect that will play from day one.
Dre'Mont Jones played heroically through the season, never fully healthy with OSU. He is the type of DT that they need that will never give less than 100%.
GM: John Elway
Head Coach: Vic Fangio
Offensive Coordinator: Rich Scangarello
Defensive Coordinator: Ed Donatell
Offensive Scheme: West Coast / Zone Running
Defensive Scheme: 3-4
Denver Broncos, Last Year's Draft:
1-5: Bradley Chubb, DE (North Carolina State)
2-40: Courtland Sutton, WR (SMU)
3-71: Royce Freeman, RB (Oregon)
3-99: Isaac Yiadom, CB (Boston College)
4-106: Josey Jewell, LB (Iowa)
4-113: DaeSean Hamilton, WR (Penn State)
5-156: Troy Fumagalli, TE (Wisconsin)
6-183: Sam Jones, G (Arizona State)
6-217: Keishawn Bierria, LB (Washington)
7-226: David Williams, RB (Arkansas)