2021 NFL Mock Draft – Page 2
NFL Mock Draft 2021:
21. Indianapolis Colts

Christian Darrisaw, OT, Virginia Tech
Indy really needs to find a left tackle and might even be a team that moves up for a non-QB in the first round to secure one of the top two prospects. If not, there are a number of very solid left tackle prospects available in the first few rounds.
22. Tennessee Titans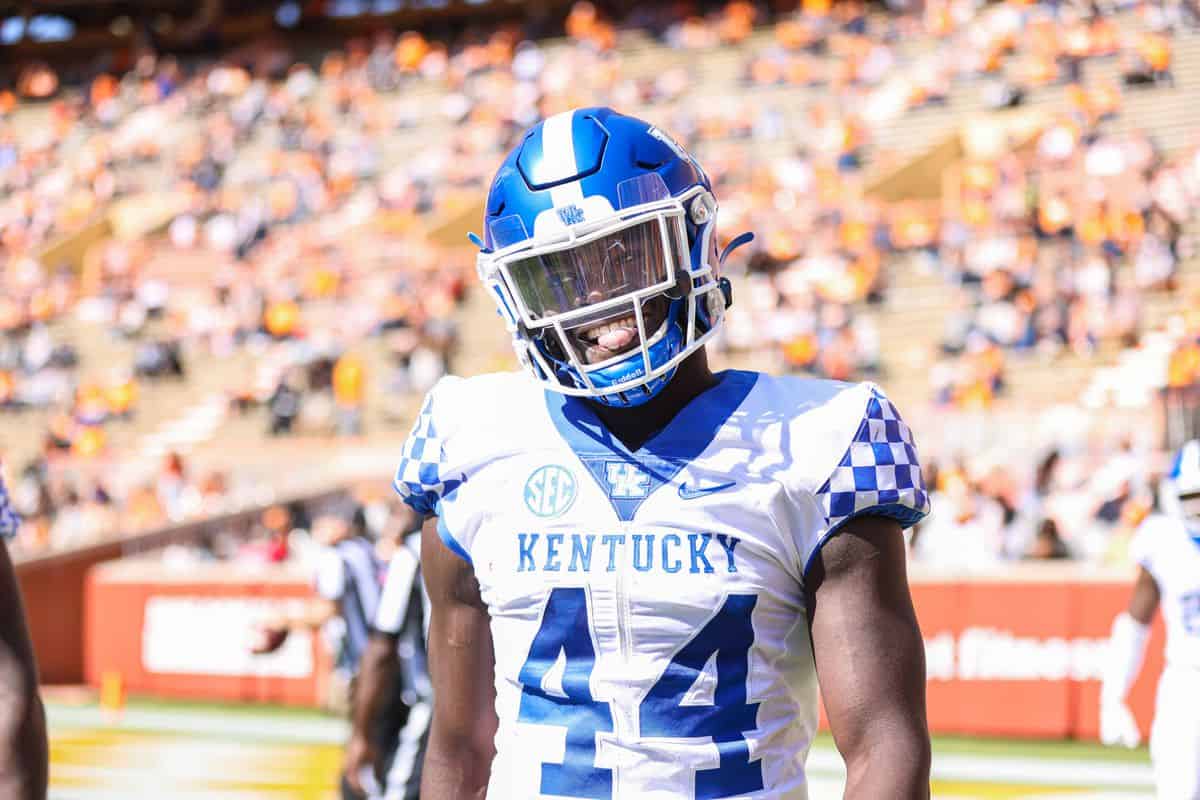 Jamin Davis, LB, Kentucky
Titans found some pass rush in their playoff loss, but need to be able to do that week in and week out. Jamin Davis is a late riser in mock drafts, and his athletic measurables match linebackers that go in the first round.
23. New York Jets (from Seattle)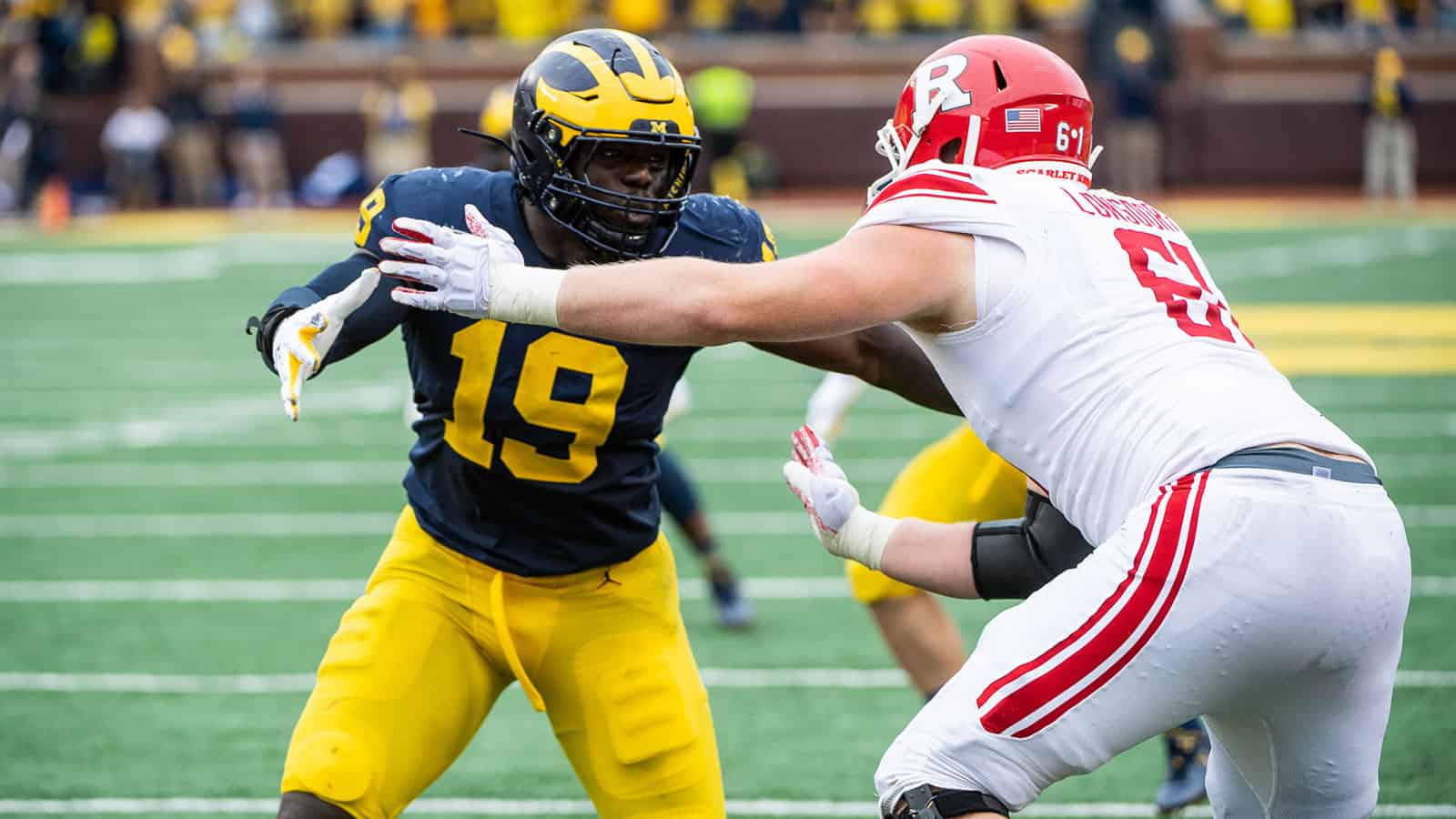 Kwity Paye, DE, Michigan
The Jets need lots of help everywhere, but have the resources to address them in the next two years. An elite pass rusher would be ideal here.

24. Pittsburgh Steelers
Travis Etienne, RB Clemson
Big Ben is back, and even though they have to try to go all in this year, they have to address their QB situation in the long term. Here we see the Steelers addressing one of their major needs which is fixing the run game.
25. Jacksonville Jaguars (from LAR)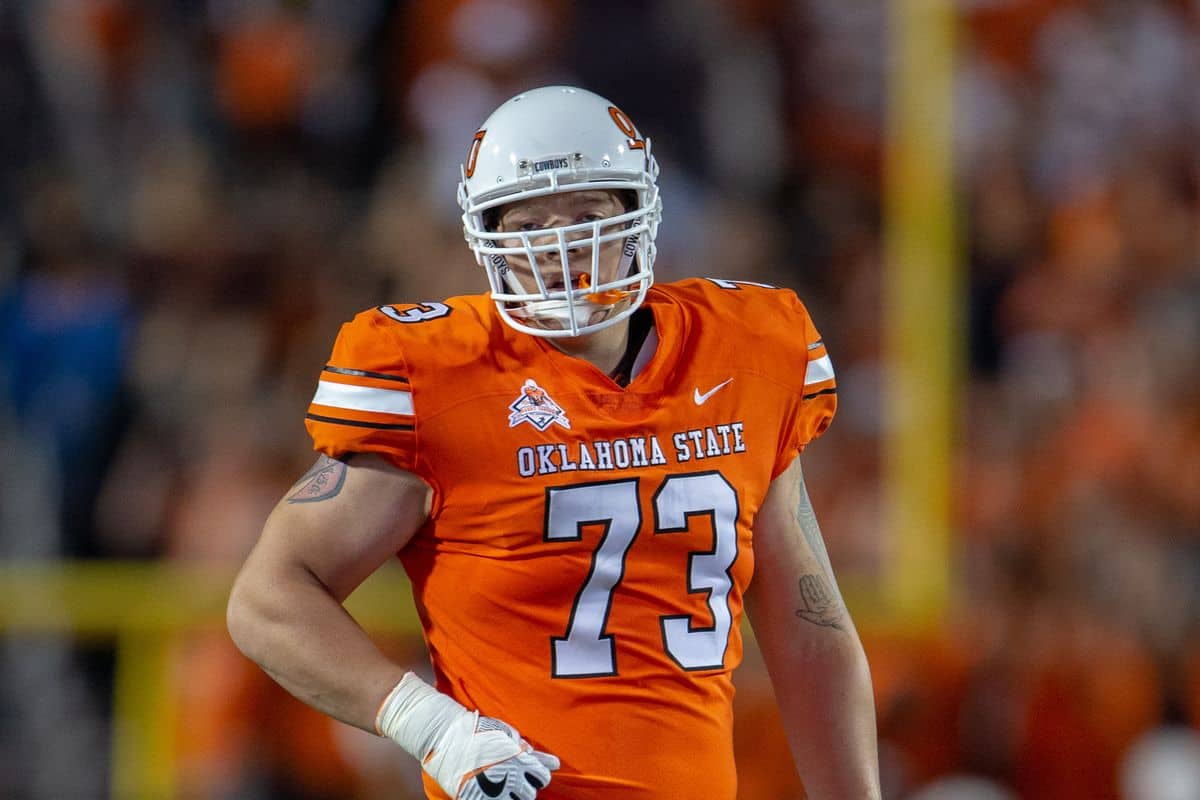 Teven Jenkins, OT, Oklahoma State
The Jags signed their LT for stability this year, but need to add an offensive tackle for the future.

26. Cleveland Browns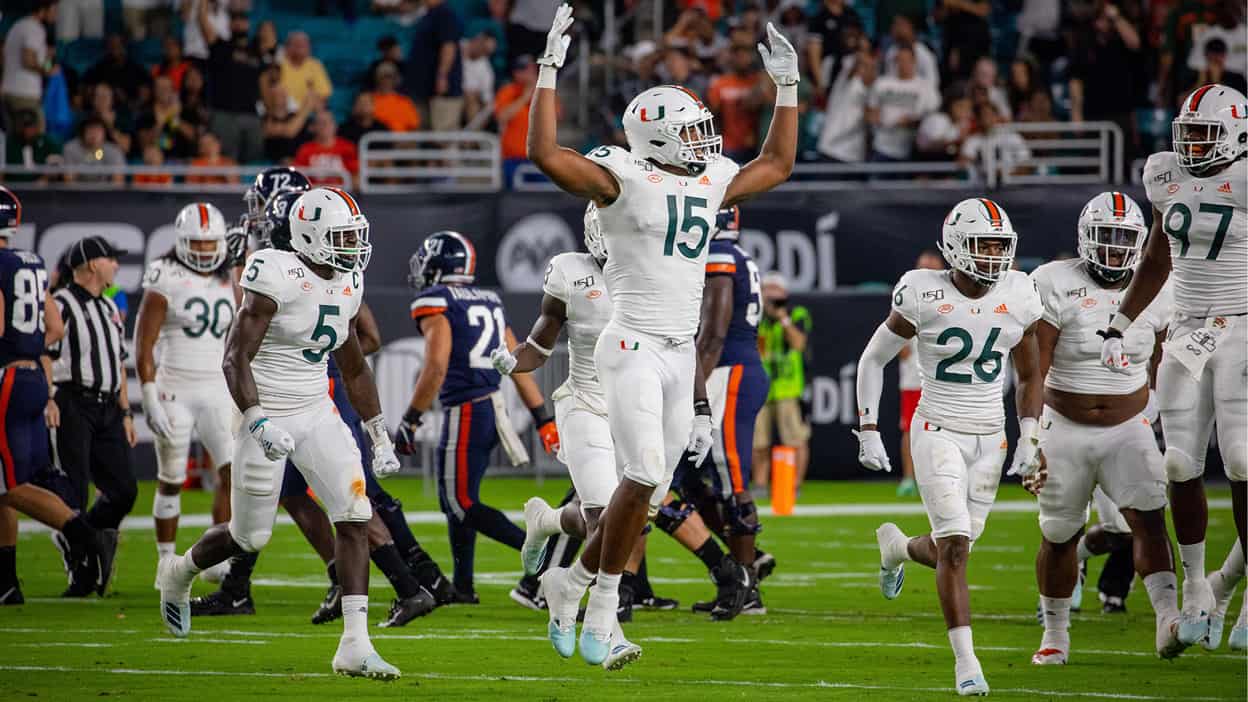 Gregory Rousseau, DE, Miami
Cleveland has made some interesting moves in free agency, particularly with the addition of an excellent safety. They need a true 3 or 4 man rotation to rush the QB off the edge.

27. Baltimore Ravens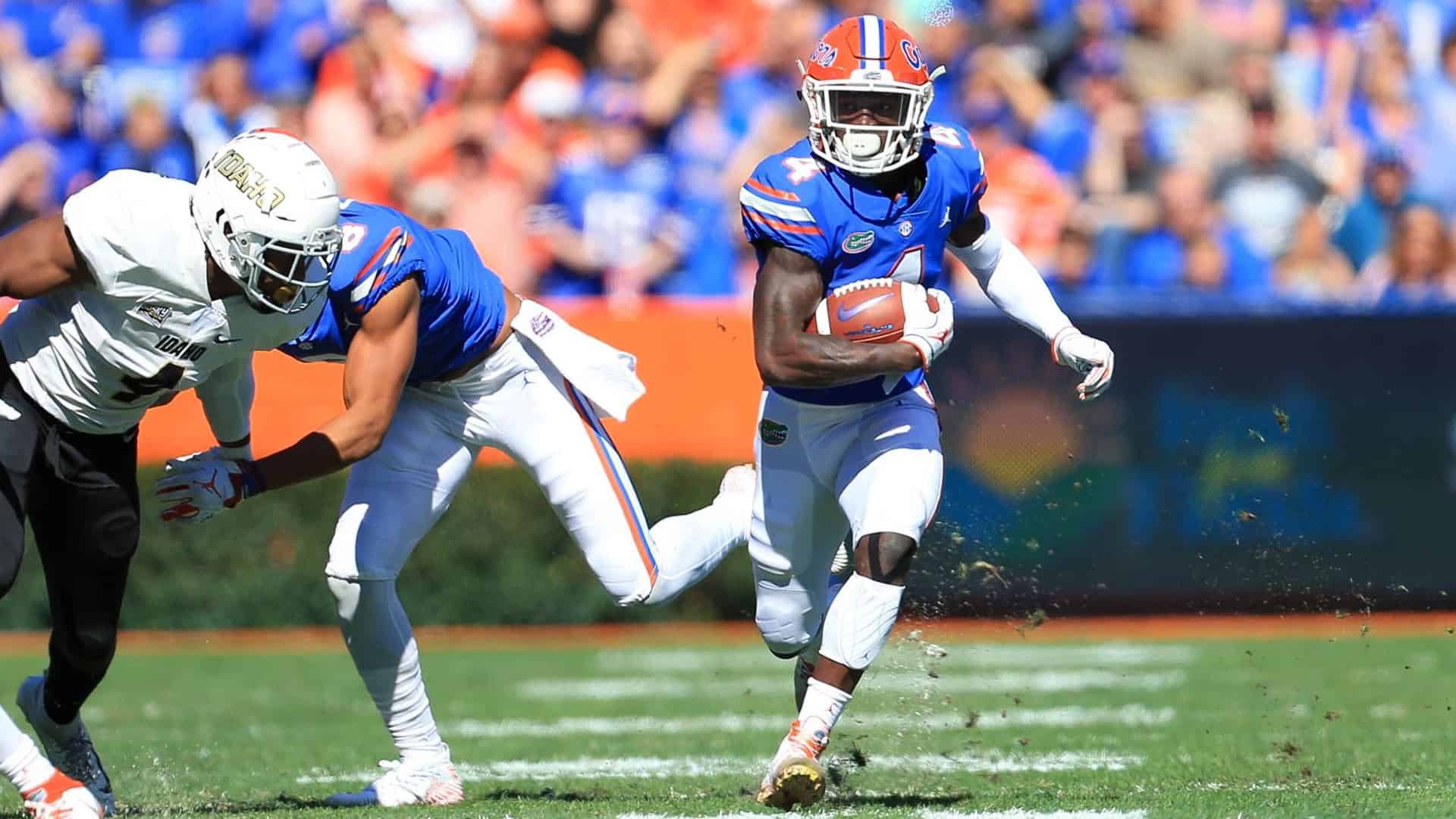 Kadarius Toney, WR, Florida
The Ravens are simply being stubborn in free agency, and their ways of sitting back and just gathering comp picks and letting players leave in free agency might be out of date. With an exploding salary cap coming soon, that approach is just counter-productive. They need a WR or three.
28. New Orleans Saints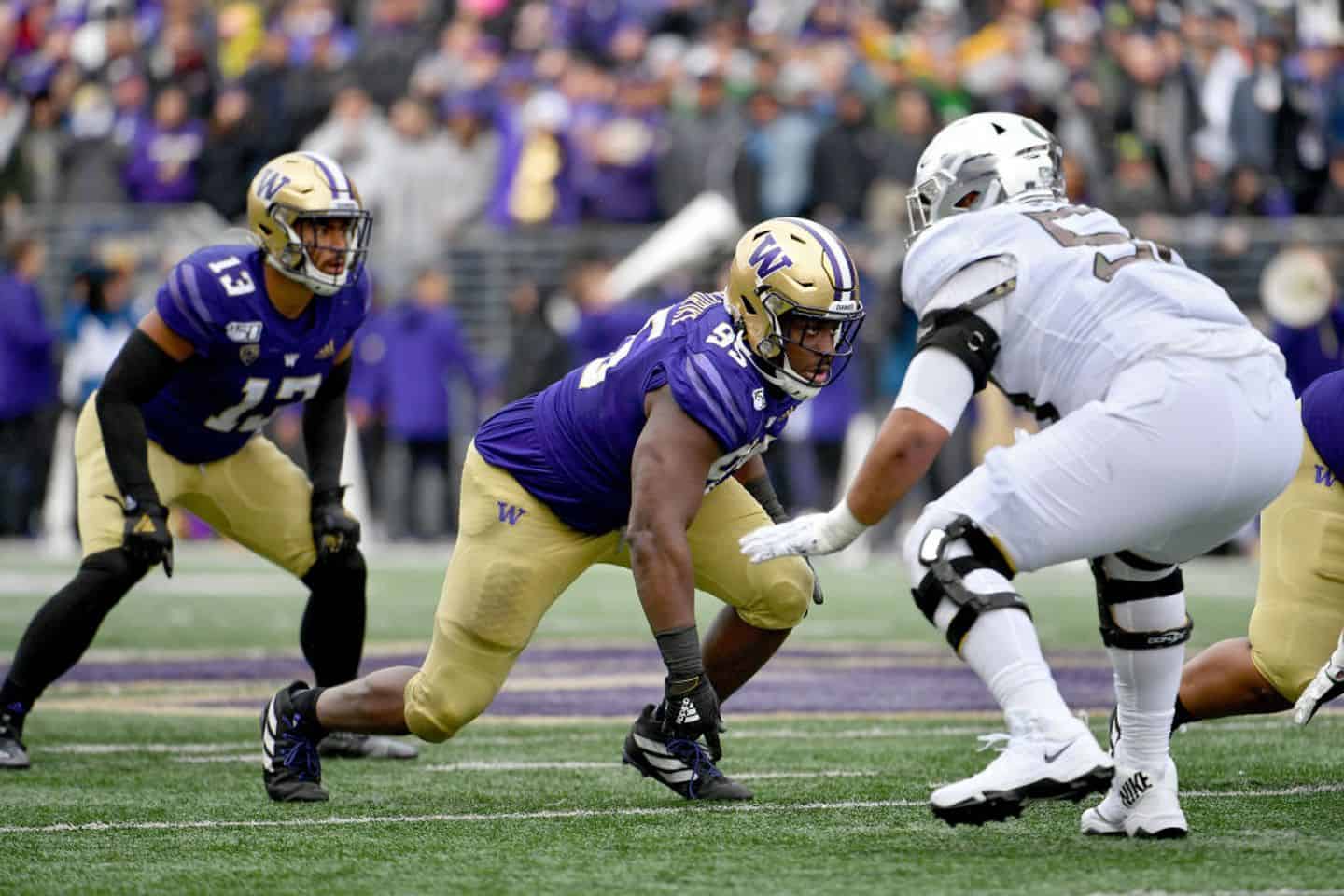 Levi Onwuzurike, DT, Washington
The Saints looked elite when they get interior pass rush. Onwuzurike is the best interior defensive lineman in this draft.

29. Green Bay Packers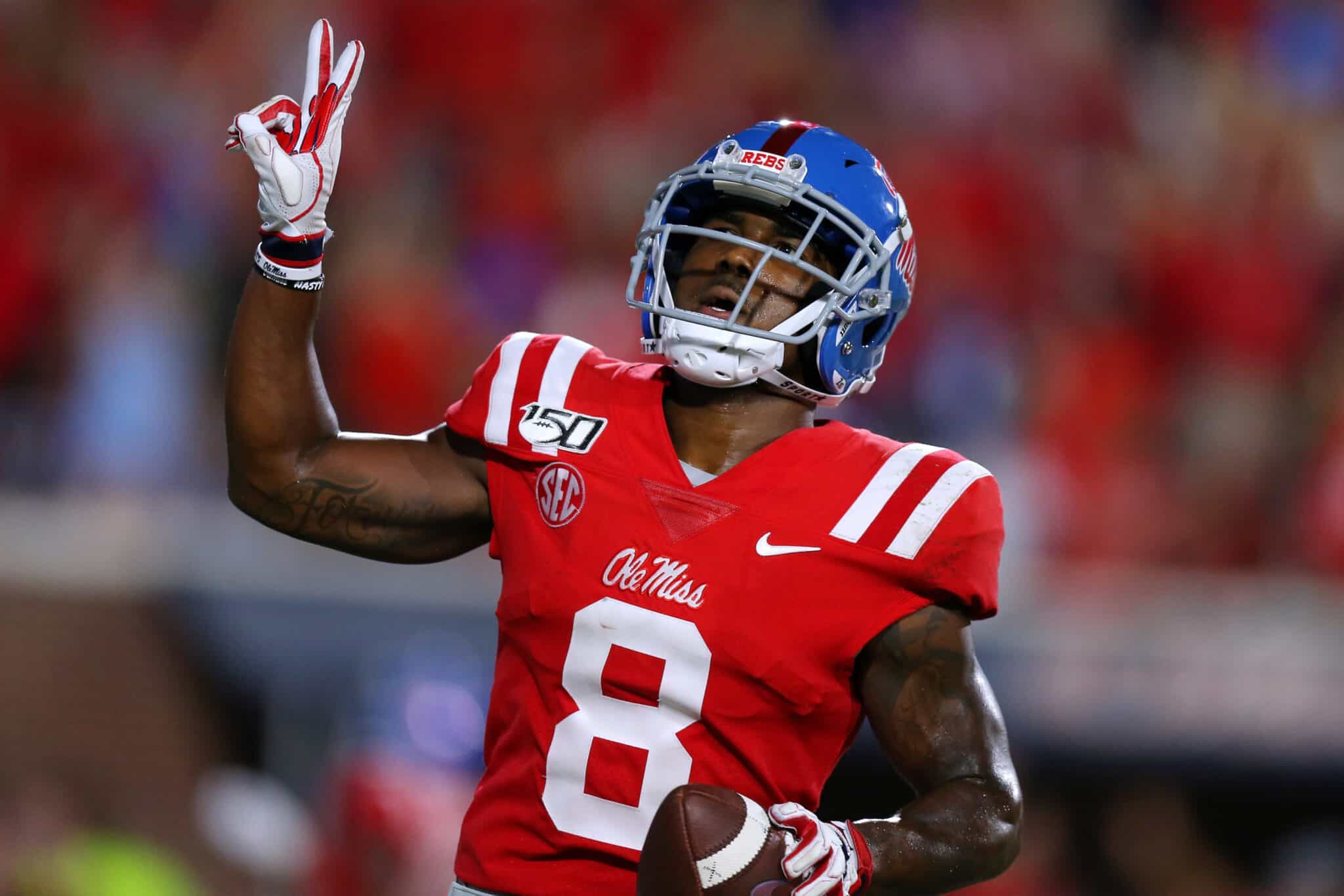 Elijah Moore, WR, Ole Miss
Green Bay just needs to draft a WR early to stop Aaron Rodgers sulking interviews for half the calendar year.
30. Buffalo Bills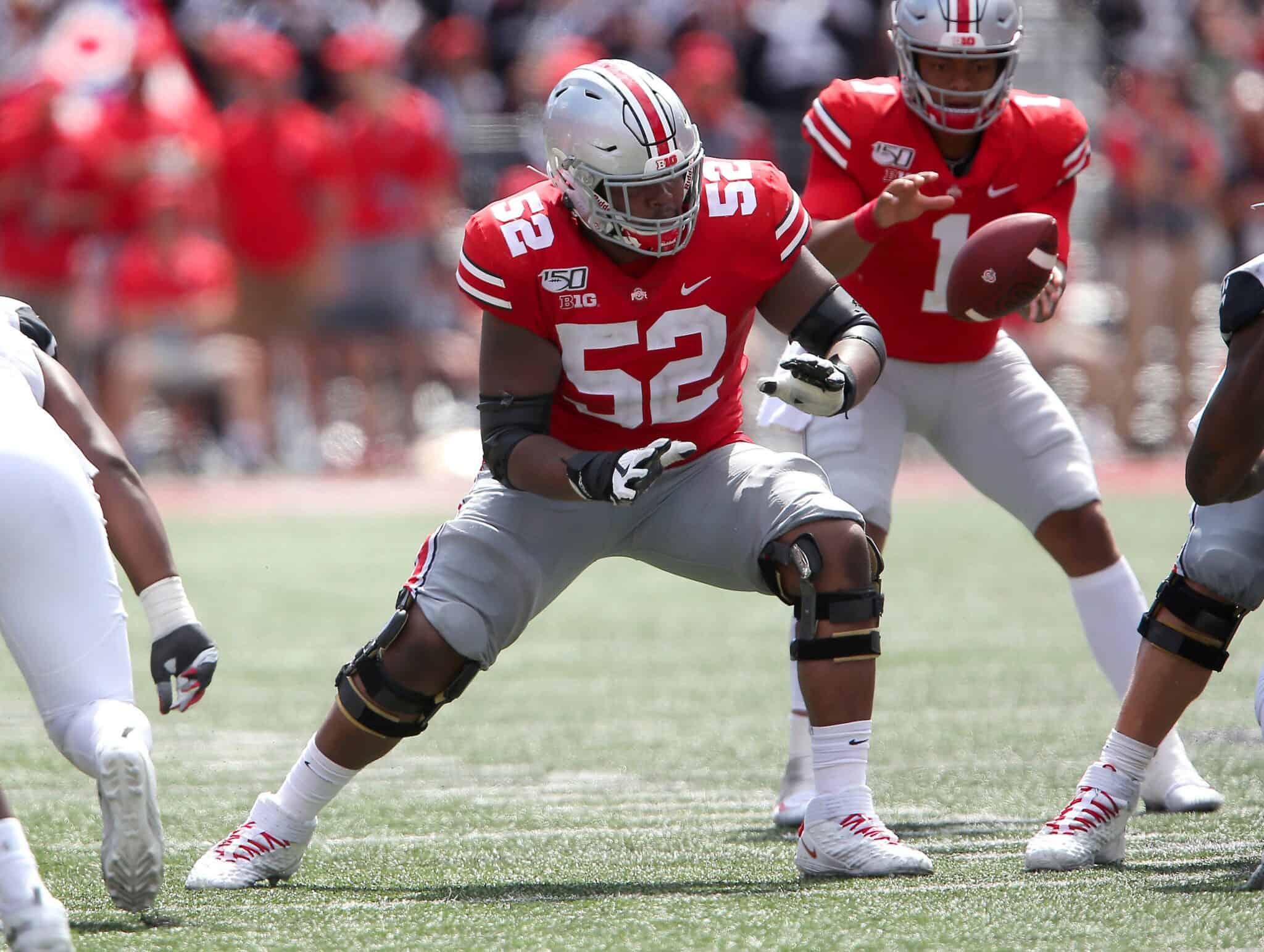 Wyatt Davis, OG, Ohio State
The Bills are a deep team. They have one issue that is getting better, but not fixed- interior of the offensive line.
31. Kansas City Chiefs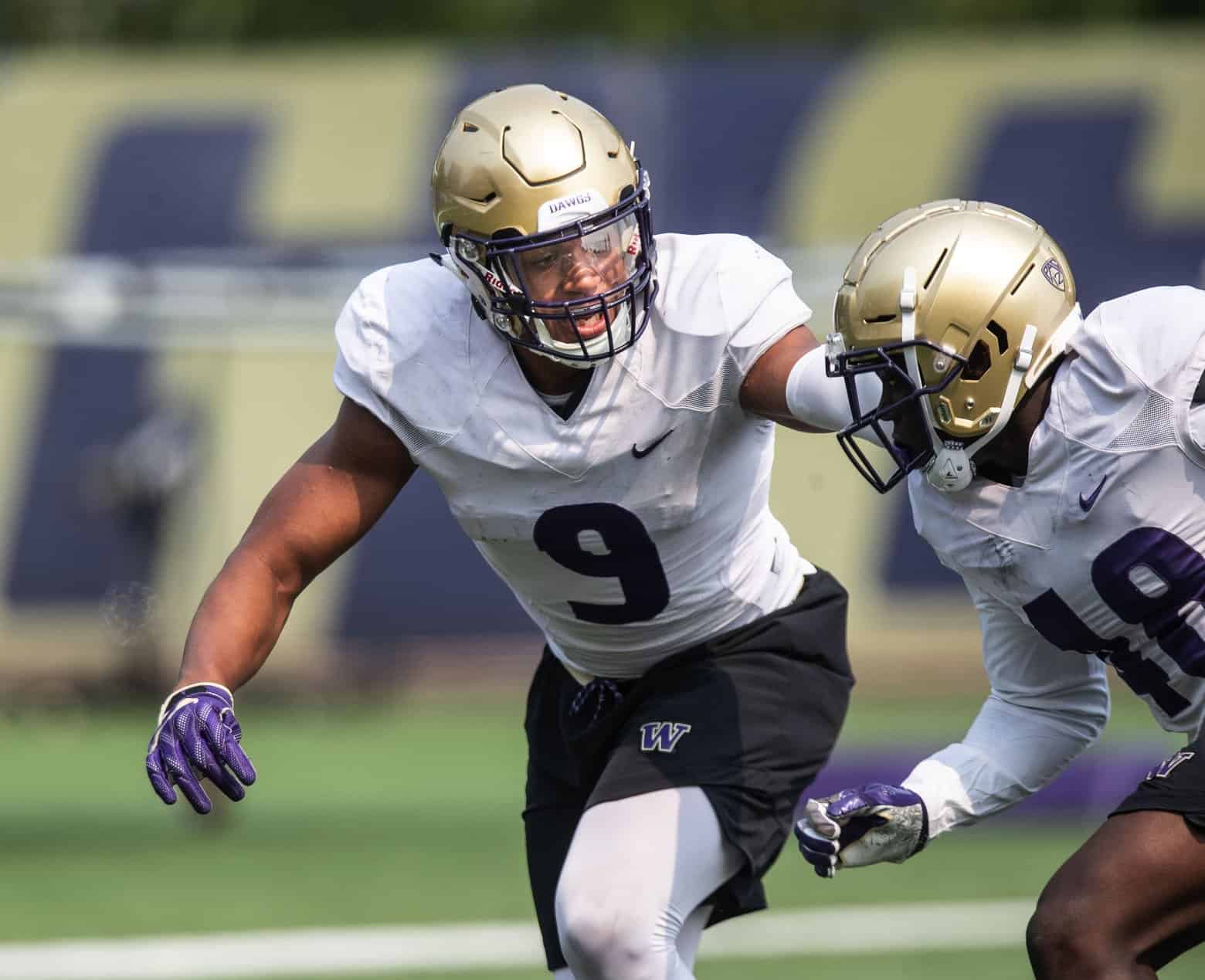 Joe Tryon, DE, Washington
The KC defense doesn't get the credit it deserves. A few more pieces and it might even creep up into the elite category.
32. Tampa Bay Buccaneers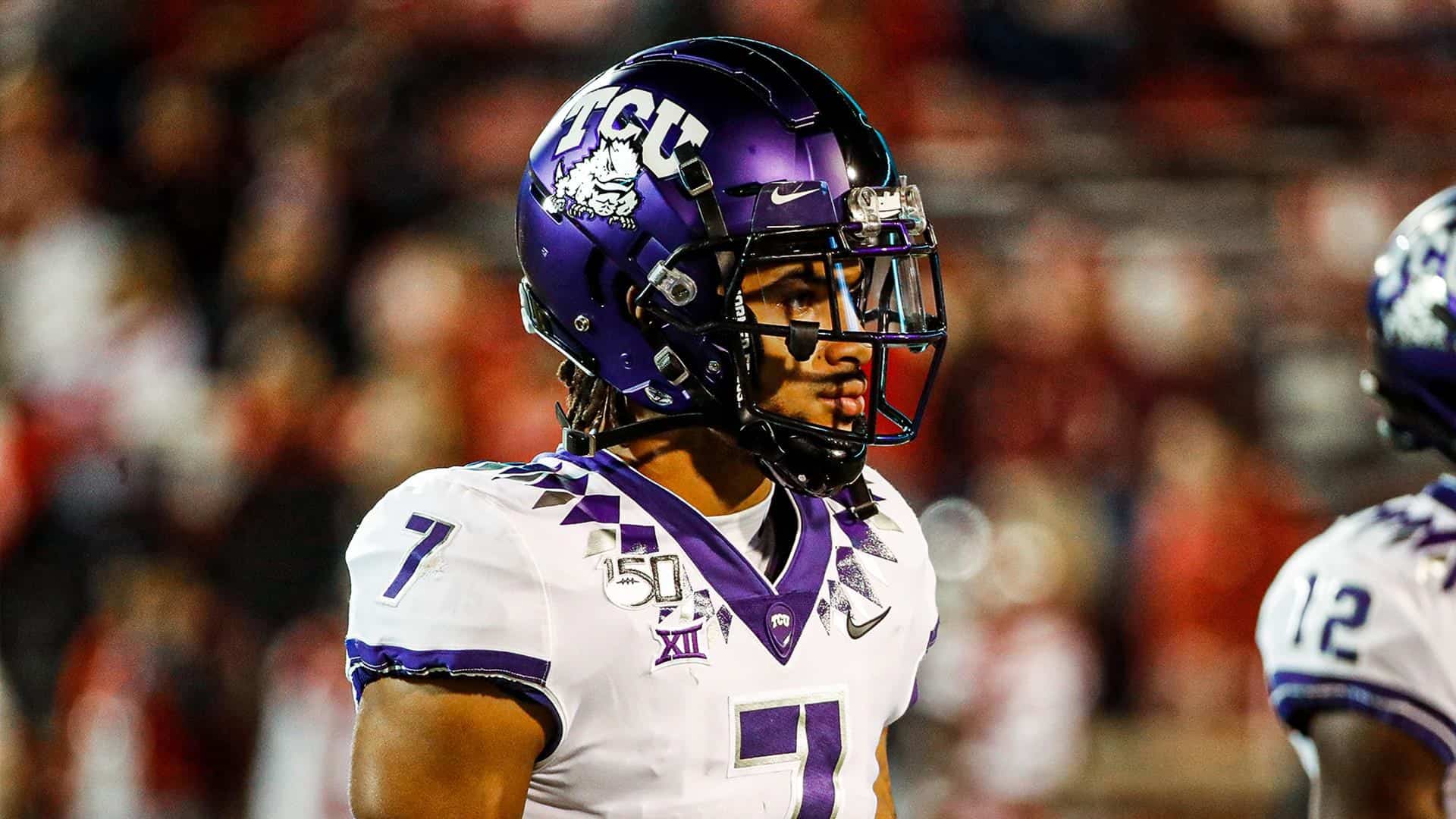 Trevon Moehrig, S, TCU
The Bucs have fully kicked the can down the road for a few years in pursuit of another championship. More power to them. They should be able to actually take a care-free approach to the draft and be able to stick to their board for best available player.