2021 NFL Mock Draft – Page 2
NFL Mock Draft 2021:

21. Tampa Bay Buccaneers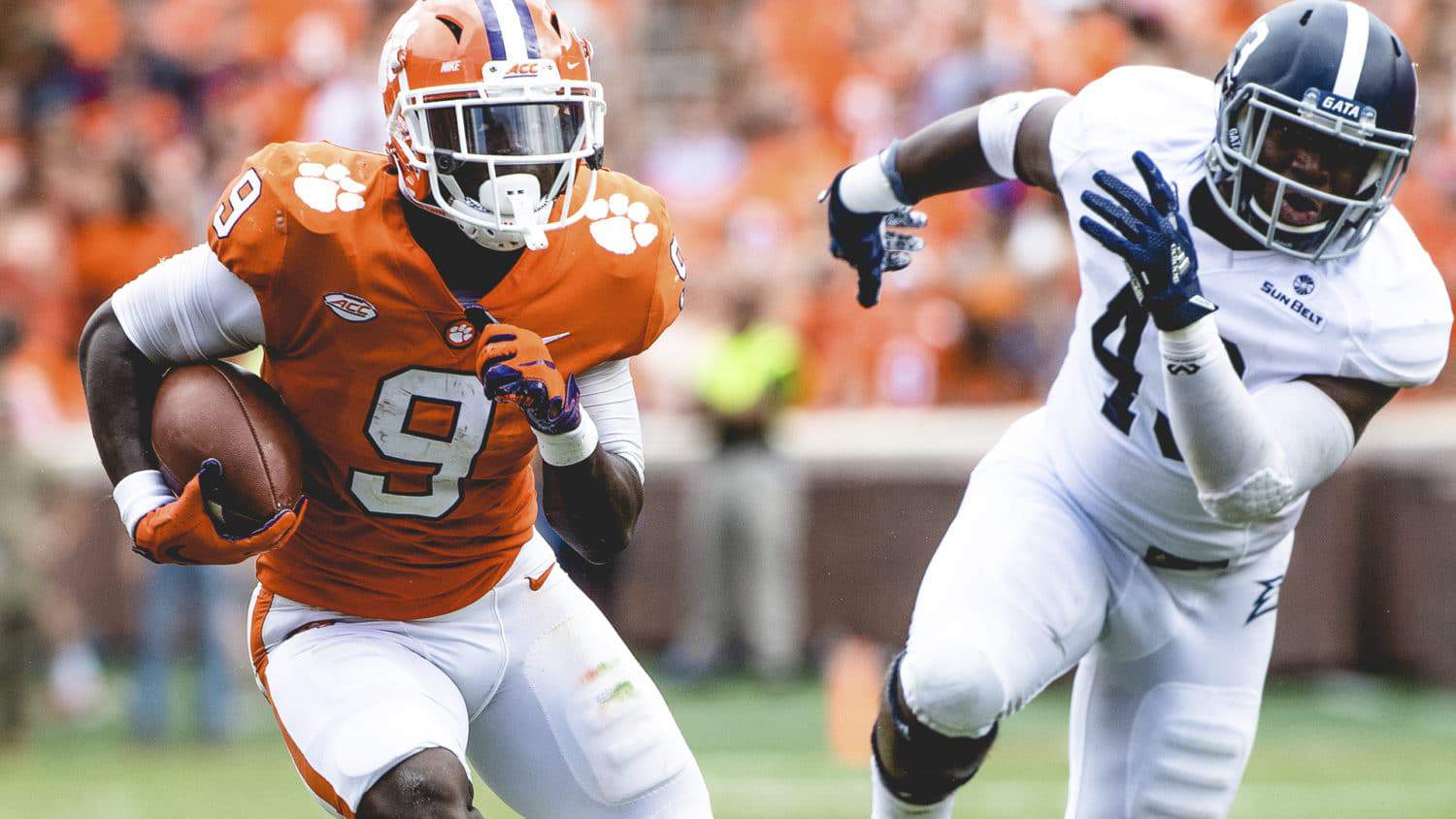 Travis Etienne, RB, Clemson
The Bucs season will be fascinating, and will be provide much fodder for the NFL media. They have made some nice moves in the draft, but might need more than a year to see it all come together, if in fact it will at all.


22. Detroit Lions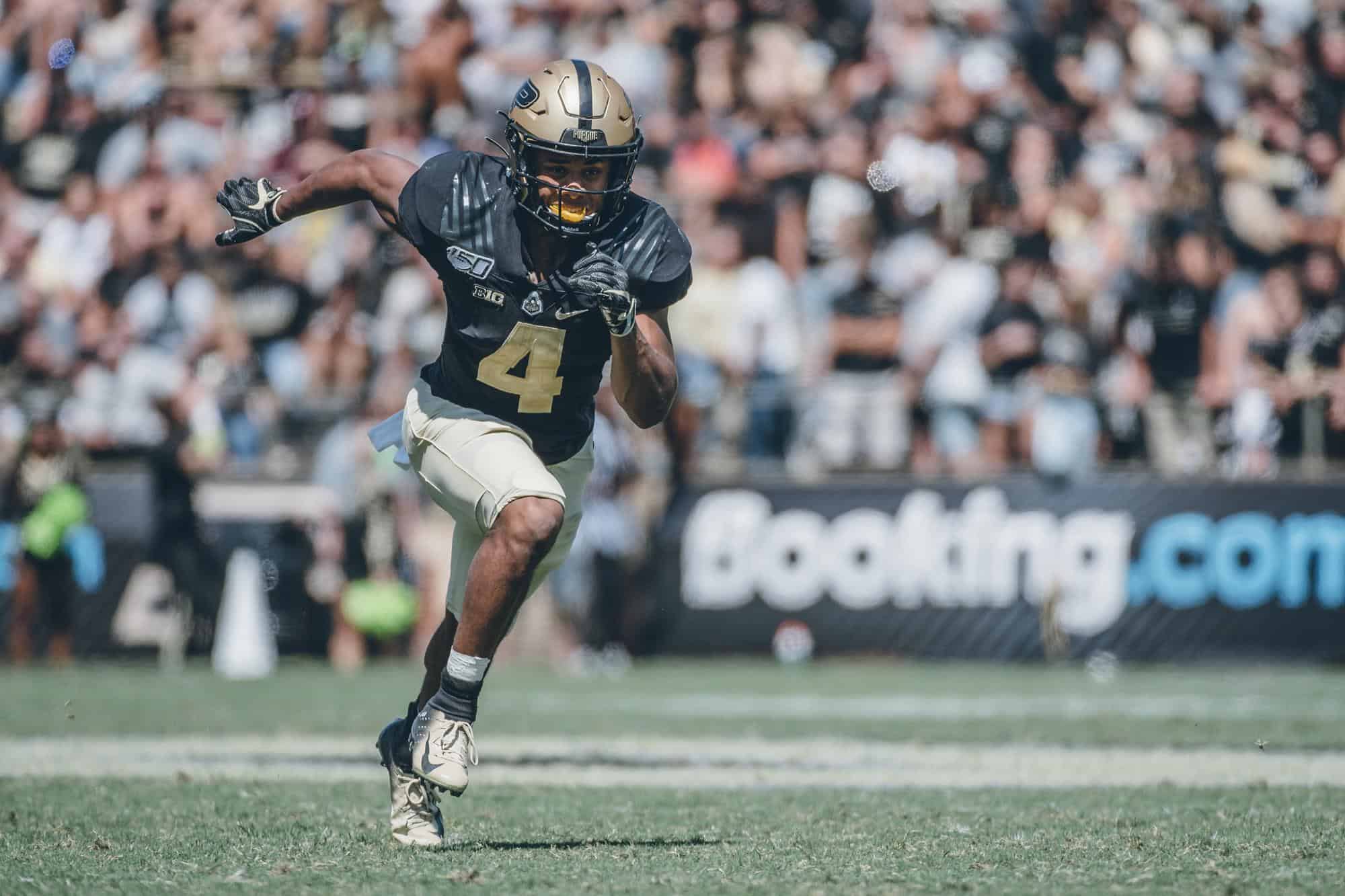 Rondale Moore, WR, Purdue
The Lions had a DC that didn't know what he was doing, a franchise QB down for the year with no suitable backup, and a GM that got them pieces in the previous years that didn't quite fit their system. It seems like all of those things are corrected. Time will tell.


23. Baltimore Ravens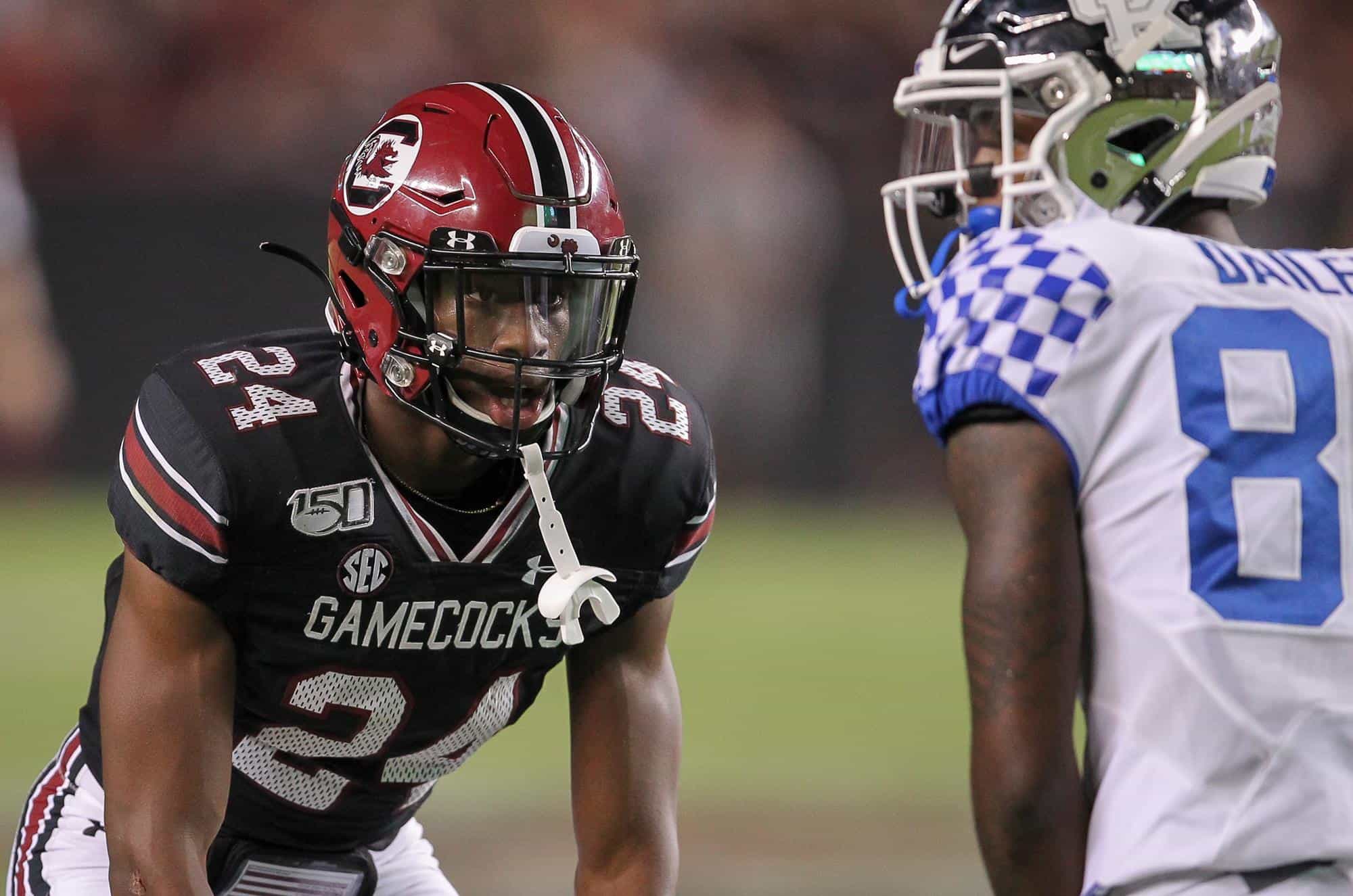 Israel Mukuamu, CB, South Carolina
The Ravens have everything they need to win a championship, but a question on whether their QB can handle a defensive game plan that makes him have to make many post-snap decisions. They readied for that issue by even further beefing up their run game.

24. New York Jets (from Seattle)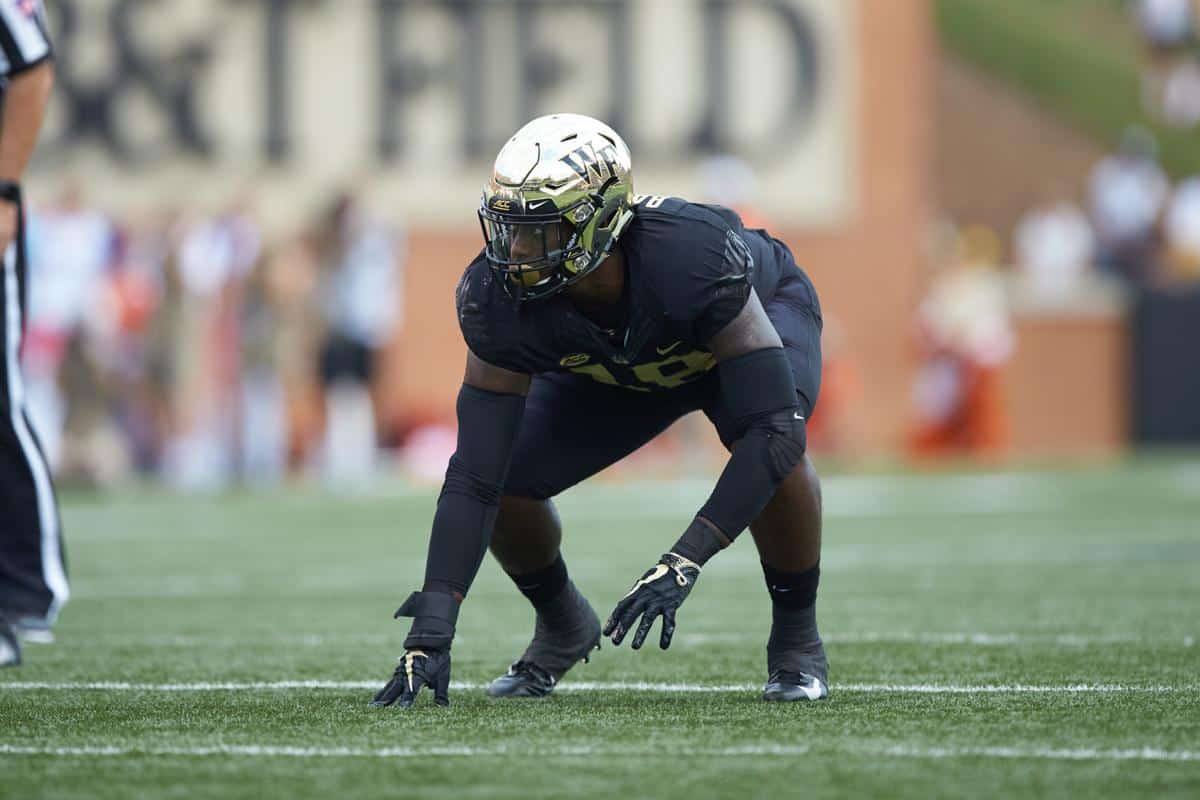 Carlos Basham, DE, Wake Forrest
The Jets traded away their best defensive player, but he was starting to show himself as a very low character player that is just going to be problems whenever anything doesn't go his way. They got a bounty in return, and need to keep adding talent.


25. Atlanta Falcons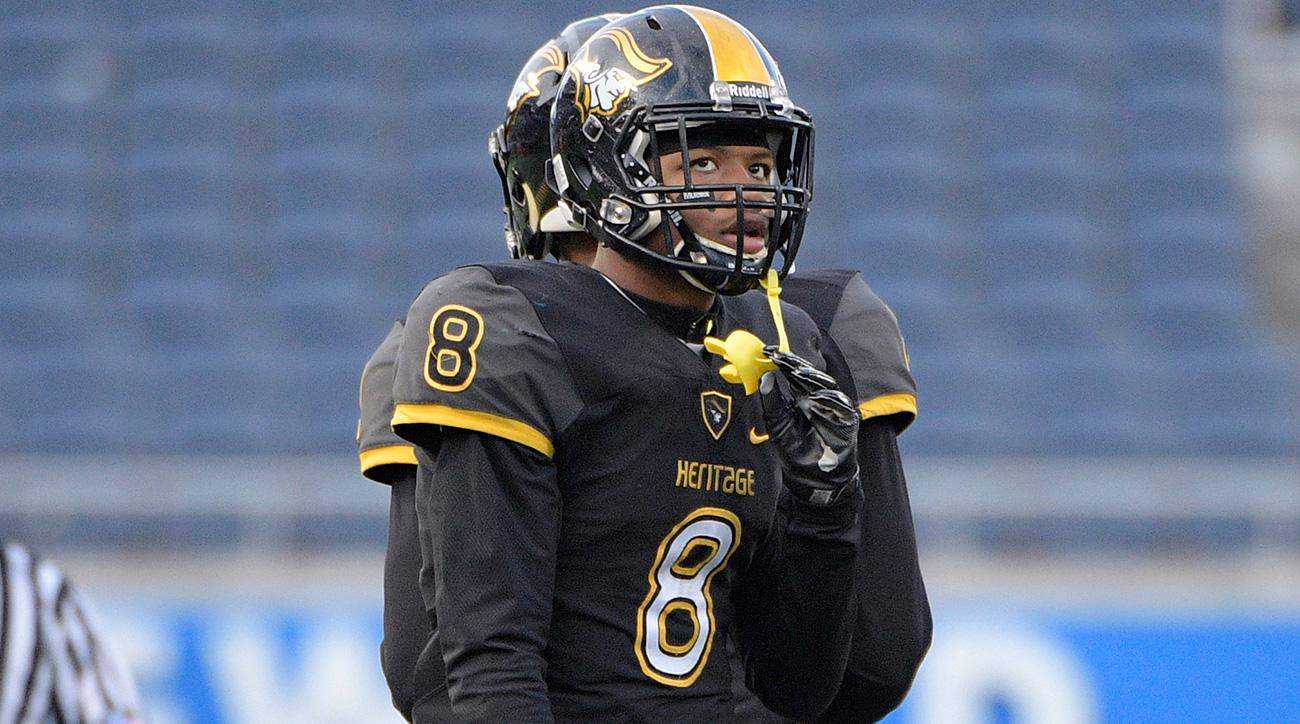 Tyson Campbell, CB, Georgia
The Falcons were a different team at the end of last season. Will next year by a continuation of that? They lost an important piece to their secondary in free agency, but added a nice one in the draft. It still needs more depth.

26. Buffalo Bills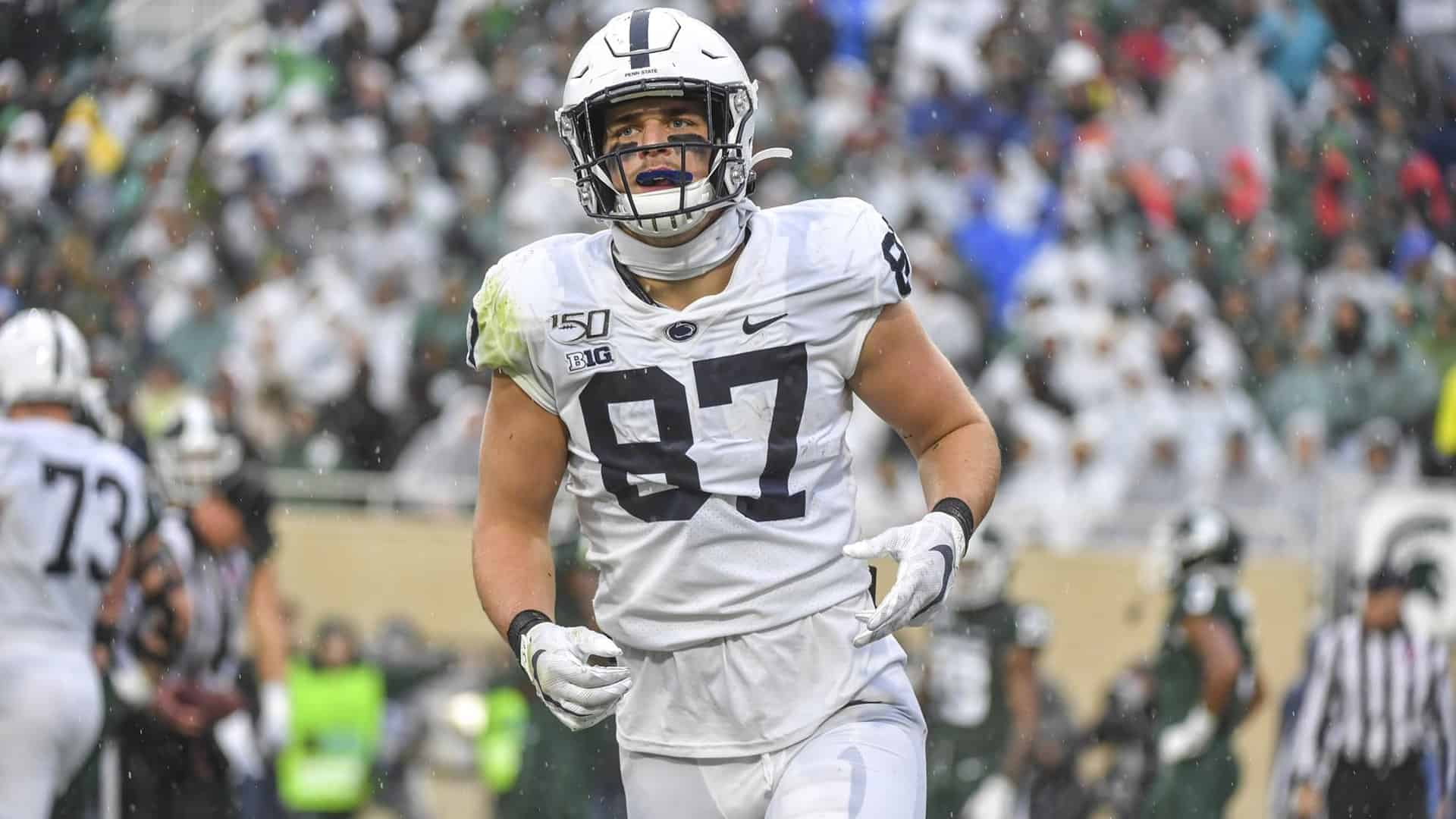 Pat Freiermuth, TE, Penn State
The Bills keep slowly pushing the boulder up the hill, and added more weapons for their young QB. They have a very talented WR and RB core, but need more talent at TE.


27. Minnesota Vikings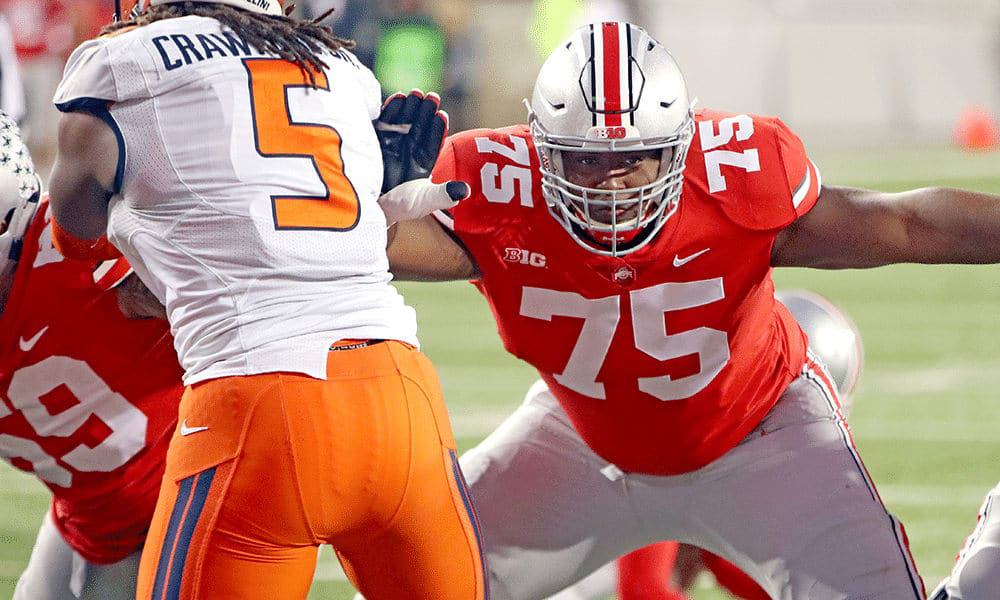 Thayer Munford, OT, Ohio State
The Vikings have continuously had ok, not bad, not great tackle play for several years. Time to fix that.


28. Pittsburgh Steelers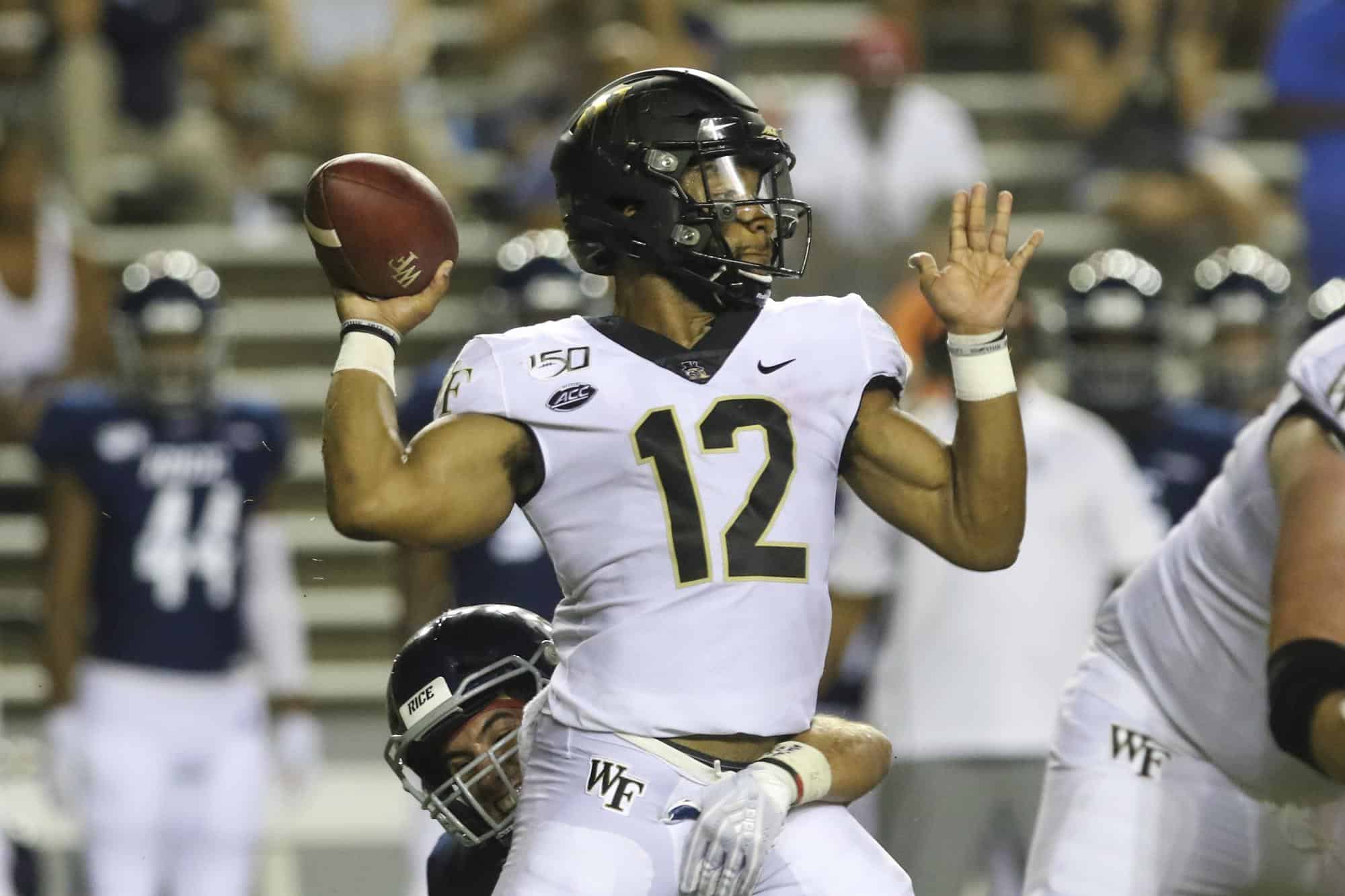 Jamie Newman, QB, Georgia
Probably rightly so that the Steelers are going all in with Ben to close out his career. If there is a chance a talented QB becomes available to them in the next draft, however, they might have to pull the trigger. 

29. Indianapolis Colts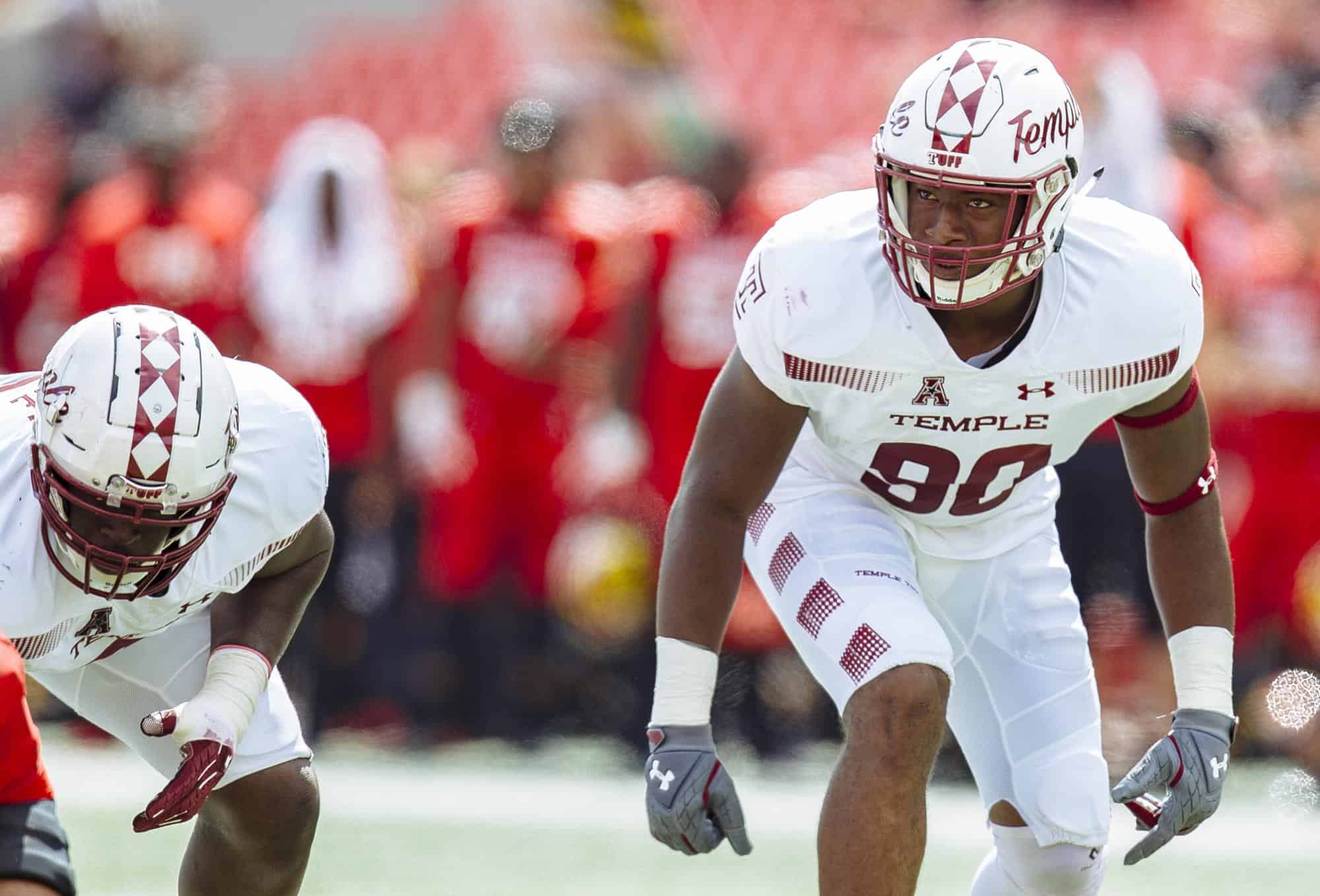 Quincy Roche, DE/OLB, Miami
The Colts have been fun to watch in free agency and the draft. They are going all in with Rivers for a year or two, but this team is hoping to be focused on their defense. They now have an excellent DT, nice linebackers and a good secondary. They could use a little more youth and talent with pass rushers.

30. San Francisco 49ers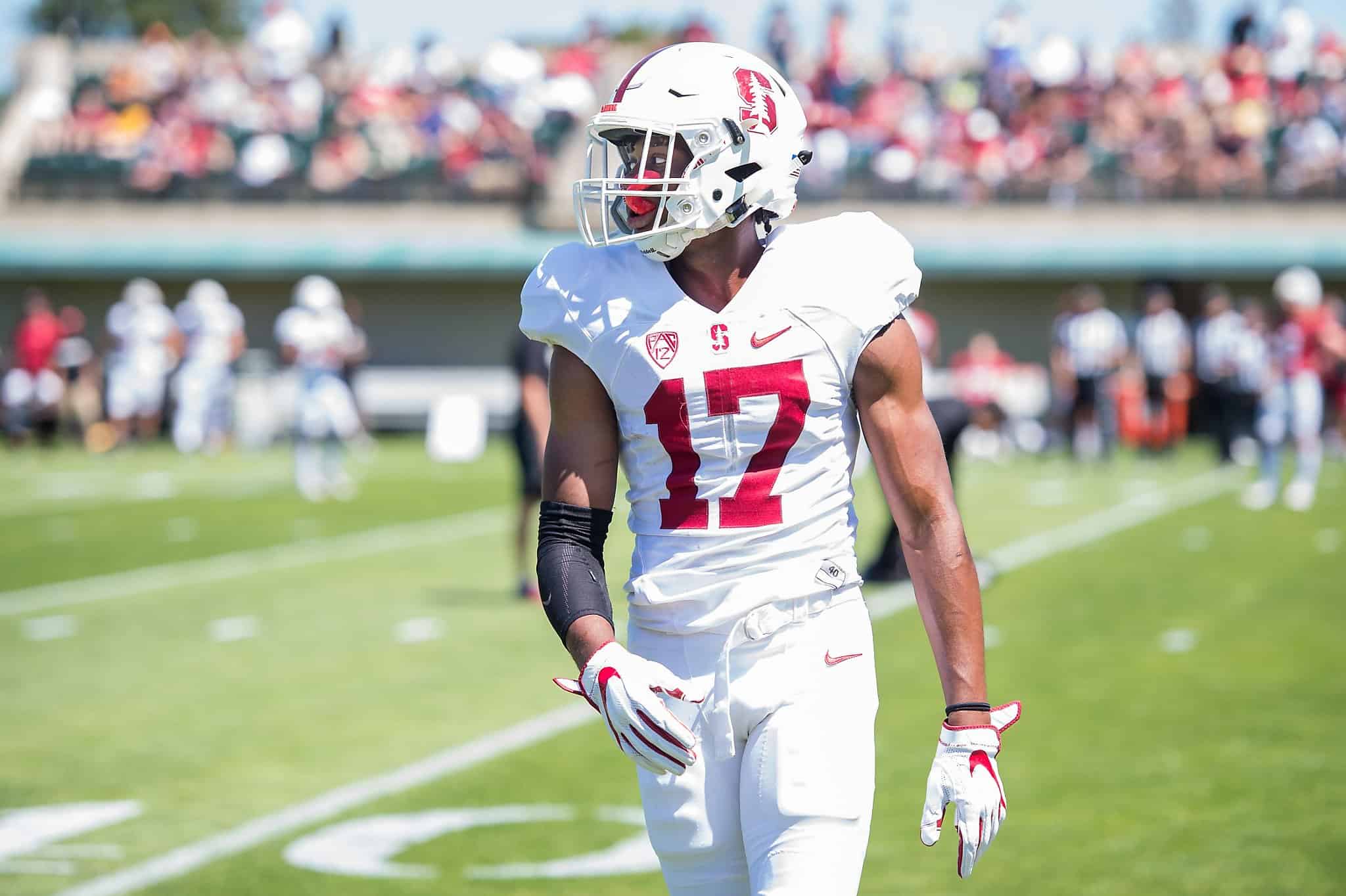 Paulson Adebo, CB, Stanford
No team has wheeled and dealed more than the 49ers the last few years. They are aging in the secondary, however, and need to start adding youth and talent there immediately before it becomes a weakness.

31. New Orleans Saints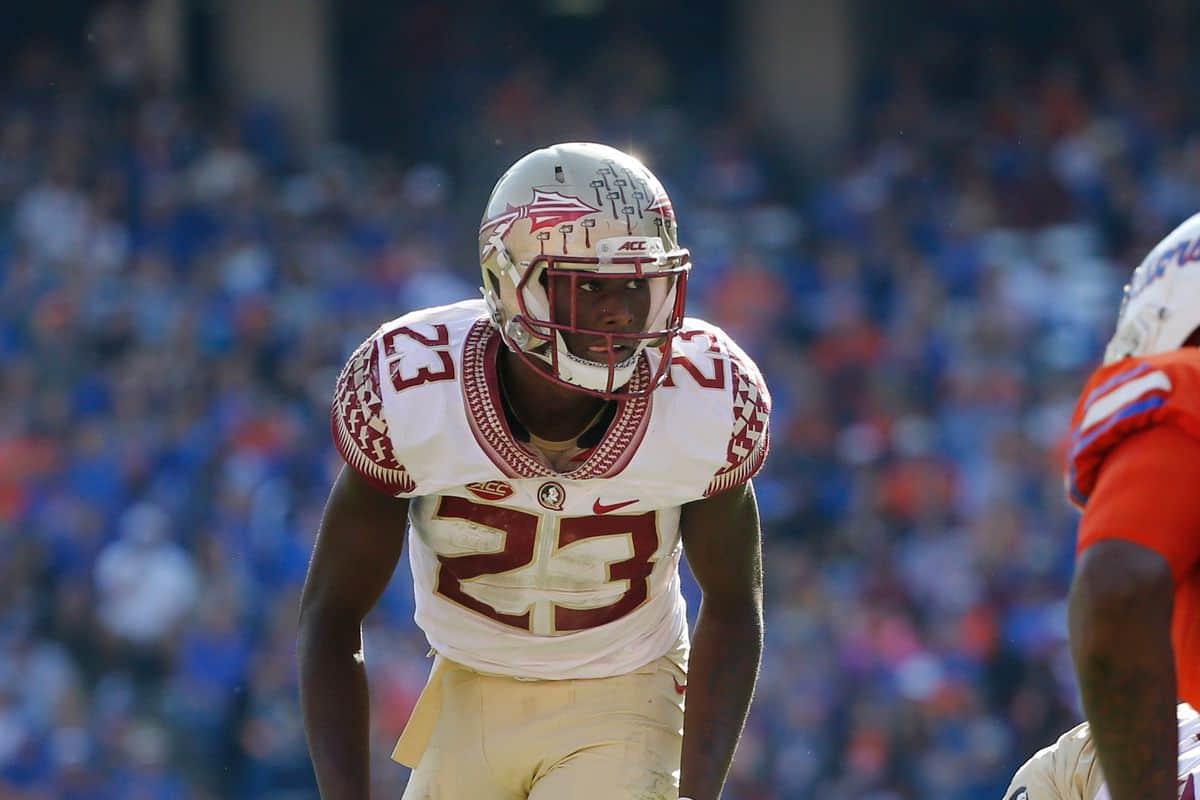 Hamsah Nasirildeen, S, Florida State
The window on the Brees era in New Orleans is closing fast. They will have this year for sure with him, but after that it is a question mark. They have needs at linebacker and in the secondary that they need to address.

32. Kansas City Chiefs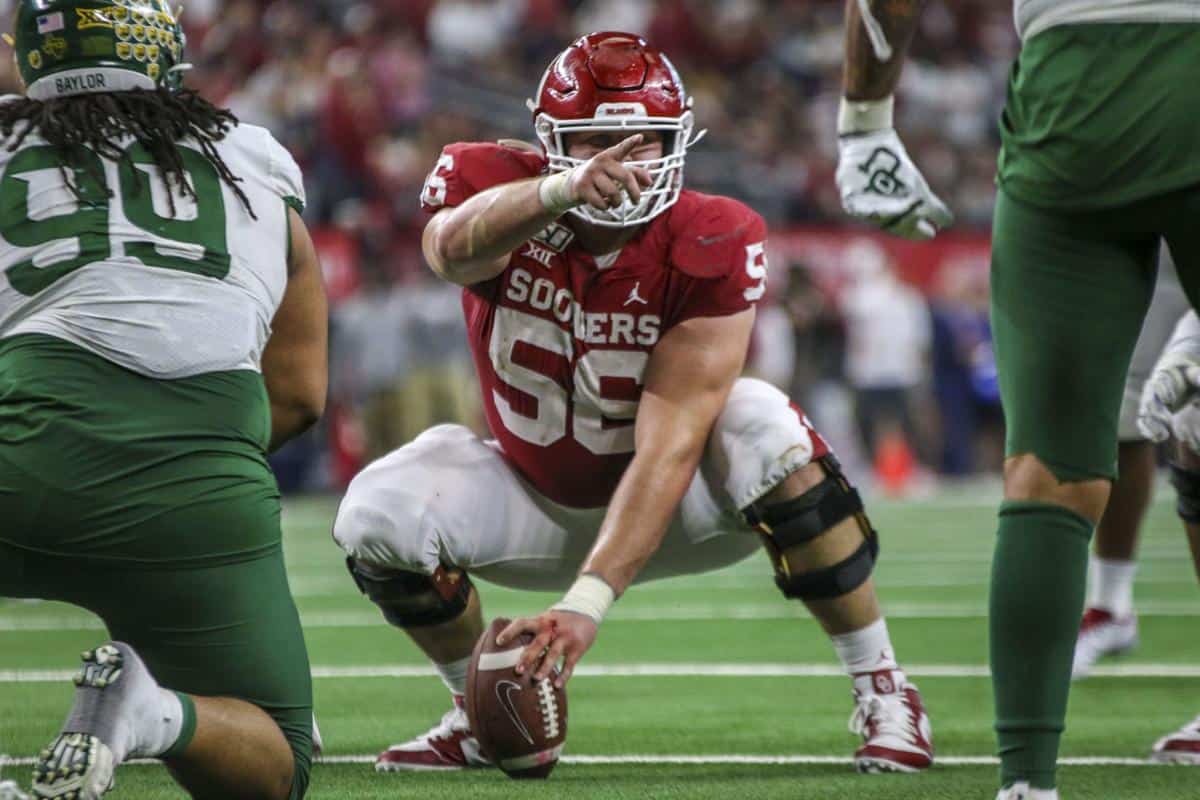 Creed Humphrey, OG, Oklahoma
KC is the champ until proven otherwise. They know they won in the air, but have smartly started to work on building a power run game. That means building up a strong interior offensive line.